Future Nuggets launch P-Balans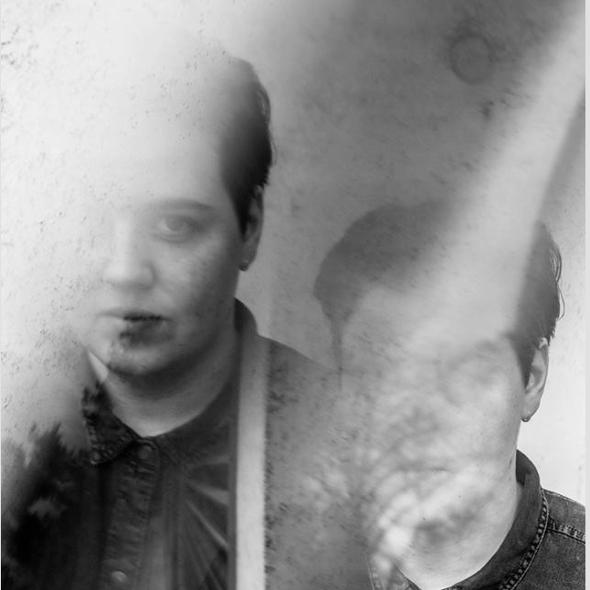 The Bucharest label expands its remit with a new division focusing on contemporary "technodelia" and sees Borusiade and Khidja feature. 
Whilst minimal techno remains the foremost musical export for Romania, the country's darker and obscurer strains are there to be found if you so wish to look. Bucharest collective Future Nuggets have been at the forefront of promoting Romania's "cvasi-seductive sounds and obscure musical hybrids" for the past five years or so, and were commissioned by Strut to trawl through the late-'70s Rodion GA archives for The Lost Tapes compilation. There is plenty more to discover in the Future Nuggets discography for the intrepid sonic explorers out there, and the label are expanding their remit further with a new division called P-Balans.
The focus of this new label is on emergent talent within Bucharest's electronic scene whose sounds encroach what Future Nuggets describe as "technodelia". A debut release comes in the shape of a split 12″ featuring contributions from Cómeme artist and recent Juno Plus podcaster Borusiade, Emotional Response act Khidja, and lesser known (to us, at least) Bucharest acts Utopus and The Holy Fix. You can preview these tracks below and should appeal to any fans of the maximal style promoted by the aforementioned Cómeme.
P-Balans will release Vol. 1 by Various Artists in May.
Tracklisting:
A1. The Holy Fix – Black Rubber
A2. Khidja – World Of Noon
B1. Borusiade – Marsch
B2. Utopus – Re – Velvet