Smallville lines up next Christopher Rau EP
The Hamburg label calls upon an old faithful for a selection of summery, deep house vibes.
Now in its 10th year of releasing records, Hamburg's home of house, Smallville, kicked off their decade of existence in style with the release of Moomin's easy going A Minor Thought LP. Now the label looks to Christopher Rau to provide a first artist EP for 2016 and who better to follow the hype of Moomin's second full length than one of the most reliable producers in deep house. Rau's history with Smallville dates back to when he debuted on the label 2009 and since then he's given them an album, clutch of EPs and appeared on several compilations while also releasing music with the likes of Giegling, Ethereal Sound, Mule Musiq and Thema plus more besides.
This four-track Yamato EP is Rau's first full appearance on Smallville since the 2014 Mehris Mood 12″ and it sees the German on point for the impending summer. Rau is back doing what he does best with a selection of disco-tinged, dubby house numbers following some deeper transmissions he made as C-Rau for Oliver Hafenbauer's intriguing Die Orakel concern. The German's return to Smallville follows records by Steven Tang and Arnaldo to label crew Lawrence, STL and Smallpeople, and you can preview all four tracks from the release below.
Smallville will release Yamato by Christopher Rau soon.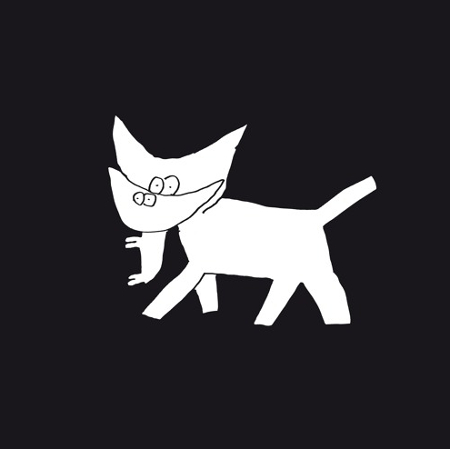 Tracklisting:
A1. Yamato
A2. Odd Regrets
B1. Just For You
B2. Early Korn
Smallville on Juno