Frak explore Stadium Sounds
Some of their earliest recordings have been gathered together for a new release on Börft sub-division Djuring Phonogram.
Those that missed out on the Börft EP Frak released on Sex Tags Mania were probably happy when two of the tracks featured got licensed for the Sudden Haircut 12″ issued on Dark Entries last month. However, it did feel like something of a missed opportunity for us; given their widely celebrated archival bent, Dark Entries could have dug much further into the Frak discography. After all, there is a wealth of Frak material for Börft dating back to the late '80s that remains largely unheard due to its release in limited quantities on cassette tapes.
In a move that has pleased us no end, Börft division Djurung Phonogram are preparing an invitation to assess the nascent Frak sound with the release of Stadium Sound. Some five tracks deep, this new record dips into the first ever Börft release, Raggarslakt, recorded by Frak when they only 12-13 years old! Three tracks from this tape feature on Stadium Sound, along with two more previously unreleased Frak productions that presumably date back to the same '87 period. Described by the label as a collector's item for true Frak fans, you can preview Stadium Sound below.
Djuring Phonogram will release Stadium Sound by Frak in May.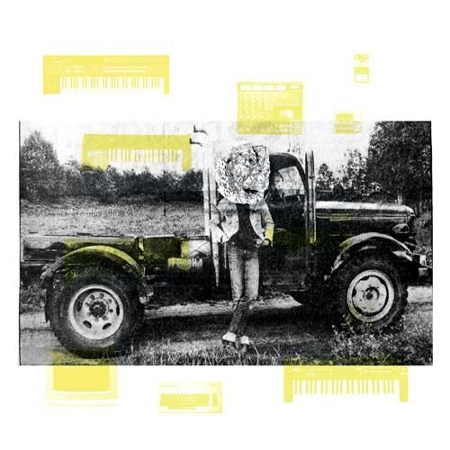 Tracklisting:
A1. Stadium
A2. Ekin
A3. Artline
B1. Dålig Dammsugare
B2. Don´t Leave Me
Frak on Juno