Different Fountains dip into a Pool on Organism 3
The latest instalment in the Brussels duo's life form-focused series will land next month.
It's no secret that we've been big fans of the Different Fountains work to date. From covering their debut LP Shrimp That Sleeps to last year's wonderful The Snake 12", the pairing of Michael Lagender and Bernardo Risquez has continued to surprise and delight us in equal measure. Their organic take on house and techno traditions is clearly infused with some of that potent Belgian brew that has made labels such as Bepotel, Vlek and Ekster essential destinations in recent times. The aforementioned Snake 12", which landed late last year in the Different Fountains Editions label, was the first in the Organism series, already followed up this year by the second instalment featuring the tracks "Adam" and "Neve", showered in glowing praise by Matt Anniss in his review.
Team Different Fountains are clearly hitting 2016 with everything they've got, having now unveiled news of their third Organisms entry mere weeks after the last one was released. This latest outing features the tracks "Pool" and "Limbo Rift", and lucky for us the former has already been uploaded to SoundCloud in its entirety, available to stream via the player below. It certainly maintains the live, flowing quality of previous Different Fountains efforts, while also nodding to a more club-ready focus on the A side atleast.
Different Fountains Editions will release Organism 3 by Different Fountains on April 4.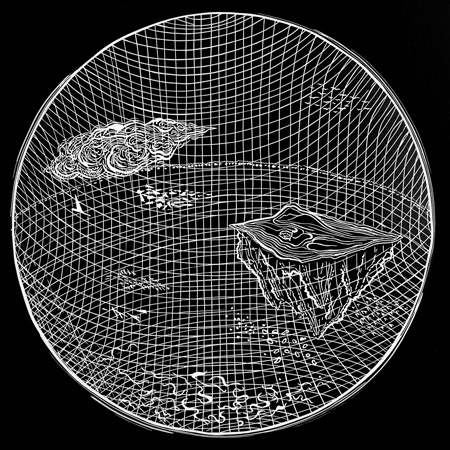 Tracklisting:
A. Pool
B. Limbo Rift
Different Fountains on Juno