Blueprint have Structures and Solutions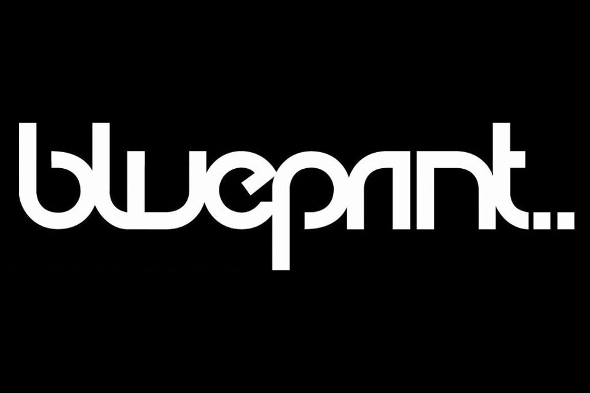 Everyone from Regis and Oliver Ho to Tessela and Blawan feature on the label's upcoming 20th Anniversary compilation.
As previously reported on Juno Plus, 2016 is a special year for James Ruskin and his Blueprint label as it represents the 20th anniversary of their position at the forefront of UK techno. So far these celebrations have manifested themselves in new 12″s from two artists heavily associated with Blueprint in Surgeon and Oliver Ho, with the label hinting further anniversary output would come from "Blueprint artists old and new as well as some classic reissues." Evidently, this is not all Blueprint have planned as news arrives that Ruskin has gathered together several generations of techno royalty for a rather special looking compilation.
Due out in late May, Structures and Solutions: 1996 – 2016 consists of 100% unreleased material and finds old techno heads like Regis, Luke Slater (as Planetary Assault Systems), Steve Bicknell and James Ruskin himself rubbing up against the likes of Truss, Tessela, Lakker and Randomer. Some 17 tracks deep, the compilation is spread across four slabs of vinyl which comes housed in a boxset that also features poster and sticker inserts, and special artwork designed by Blueprint and Downwards creative muse Claude Eden.
Blueprint will release Structures and Solutions: 1996 – 2016 by Various Artists in late May.
Tracklisting:
1. o/v/r – Metal Slipper
2. Lakker – Chain of Combs
3. James Ruskin & DVS1 – Page 1
4. Makaton – Slur
5. Planetary Assault Systems – Pull
6. Steve Bicknell – Disguise of Beings
7. Regis – Party Spoiler Too
8. Randomer – Sheen
9. Truss – Wonastow
10. Rumah Progression – Speak Spell
11. James Ruskin – 6teenth
12. Tessela – Rub
13. Rommek – Off The Radar
14. Blawan – Passer By
15. Oliver Ho – The Serpent Devours Itself
16. The Fear Ratio – Lonor
17. Lakker – Orange