Mannequin dive into the world of klangFarBe
The cult German tape label that preceded Raster Noton receives reissue treatment.
Part of Mannequin's success to date has been founder Alessandro Adriani's talent for profiling particular scenes and the labels within them; Turin seems an appropriate example with several archival releases on Mannequin dedicated to the mid '80s era of "The Italian Sheffield". In the label profile we ran on Mannequin late last year, Adriani offered only a glimpse of the plans he had for 2016, referencing the recently released Heinrich Dressel reissue and the debut album from Maoupa Mazzocchetti. Evidently Adriani has been keeping a few surprises up his figurative sleeve, as news arrives Mannequin plan to profile the GDR cassette label klangFarBe operated by Frank Bretschneider in the mid to late '80s prior to establishing Raster Noton.
Having operated in an environment where private publishing and freedom of expression were outlawed concepts, the output from klangFarBe was modest, spanning eight cassettes between 1985 and 1989 and printed in highly limited runs. Reportedly supported by East German radio host Lutz Schramm, the unique minimal wave sounds on the label gained some recognition but the collapse of the GDR in 1989 gave Bretschneider the opportunity to start afresh with a less clandestine operation. In 1998 an enhanced CD edition of AG Geige's Yachtclub + Buchteln was released, but otherwise the catalogue has remained in the cult domain until now.
Mannequin have gathered together choice cuts from a majority of the artists who recorded on klangFarBe for a double-vinyl retrospective due in April. Entitled German Democratic Republic Tape Music 1983-1987, the 26 tracks feature selections from Yachtclub + Buchteln, Stein Im Brett's Vater Alfons Erzählt, Kriminelle Tanzkapelle's Glückliche Jahre and Frank Bretschneider's own Scombermix. You can get a taste of what to expect from this foray through klangFarBe's archives with the below stream of "Lola Is Tot" by Kriminelle Tanzkapelle.
Mannequin will release German Democratic Republic Tape Music 1983-1987 by Various Artists on April 16.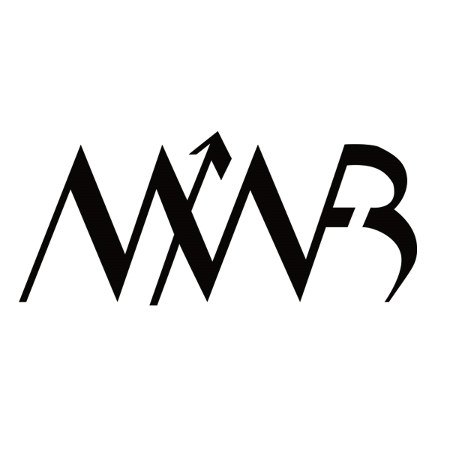 Tracklisting:
1. Frank Bretschneider – Dunkler Raum
2. Frank Bretschneider – Im Kopf
3. Frank Bretschneider – Nun mach dich
4. Frank Bretschneider – Lauf Ralf
5. Frank Bretschneider – Erika
6. Frank Bretschneider – Radio, Radio
7. Frank Bretschneider – Die Meinung der Fische zur Pfanne
8. Frank Bretschneider – Weg Hier
9. Frank Bretschneider – Dirigent
10. Kriminal Tanzkapelle – Lola Is Tot
11. Kriminal Tanzkapelle – Klatschmohn
12. Kriminal Tanzkapelle – ACLP
13. Kriminal Tanzkapelle – Verena
14. Stein Im Brett – Discoball
15. Stein Im Brett – Gummi Arabicum
16. Stein Im Brett – Tanzstunde
17. Stein Im Brett – Maiwölfe
18. Stein Im Brett – Reinfall
19. Stein Im Brett – Promotor
20. Stein Im Brett – Konversation
21. Ag Geige – Yachtclub & Buchteln
22. Ag Geige – Elektrische Banane
23. Ag Geige – Eine Frikadelle
24. Ag Geige – Die Waldschleiereule
25. Ag Geige – Glückliche Reise
26. Ag Geige – Schnitz
Mannequin on Juno