Music From Memory uncovers Workdub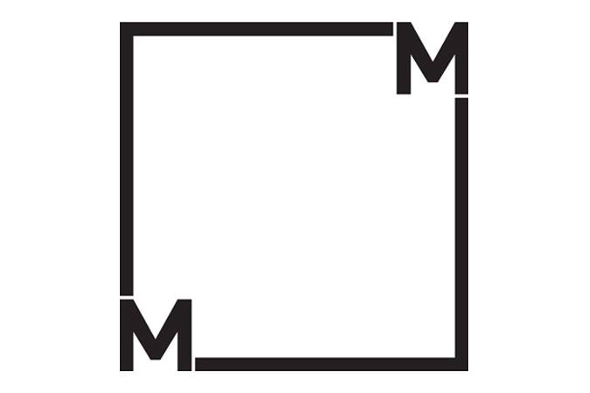 The late-'80s St. Louis group are next in line for the label's wonderful 12″ series. 
Oh to be a fly on the wall during the digging and listening sessions between Tako Reyenga, Jamie Tillier and Abel Nagengast that has inspired the direction of their label, Music From Memory. Their decision to launch a 12″ series last year focused on music "that was never available in this format but might just feel more at home there" has proved particularly revelatory across the three singles issued so far. Commencing with the far-sighted recordings of mid-'80s San Franciscan Joel Graham, the series has offered some insight into the front-room recordings of British musician Michal Turtle and given the genuine Balearic pop gem On Retinae by Japanese duo Dip In The Pool the 45rpm pressing it deserves.
The label's adventures through the private pressing curios of days gone by continues apace as Music From Memory throw some light on St. Louis act Workdub. Formed of Virgil Work Jnr. and Nicholas Georgieff, Workdub's output was restricted to a pair of highly limited albums recorded between 1989 and 1992. Whilst their debut featured only Work Jnr. and Georgieff, their second album, Workdub II, saw the group enlist the help of some other musicians. The upcoming, eponymous four-track 12″ on Music From Memory lifts two tracks from each of these albums with the below video for "Caravan" suggesting Workdub fits snugly in alongside Joel Graham in the field of left-leaning electronics.
Music From Memory will release Workdub by Workdub in late-April.
Tracklisting:
A1. Island Breeze
A2. Caravan
B1. The Odyssey
B2. Caravan Revisited
Music From Memory on Juno