Optimo Music are feeling Bali Ha'i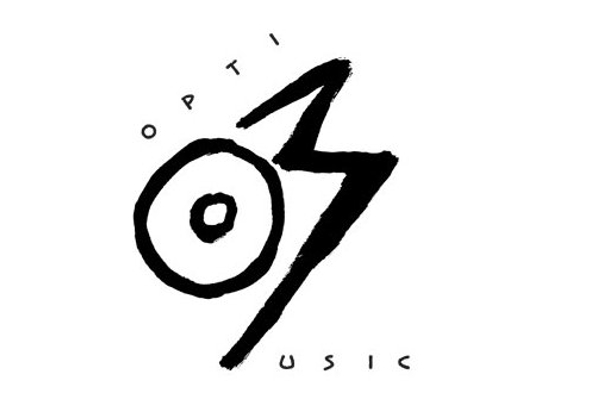 The Glasgow label dip into the world of 1980s disco covers of Pacific easy listening.
With so much effort poured into Keith McIvor's Optimo Trax sister label over the past 24 months the heavily dancefloor-focused platform has somewhat overshadowed the shine of the mothership, Optimo Music. Optimo Trax's reissue of classic Severed Heads and proto-hardcore by Muslimgauze to 12″s by Alex Smoke and Fabrizio Rat Ferrero in 2015 were matched on Optimo Music by the Boot & Tax LP, Mr. TC and Junto Club introductions, a misfortuned cult post punk compilation and that Golden Teacher Meets Dennis Bovell record, while fellow precious metal lovers The Golden Filter we fortunate enough to land releases on both labels. In between all of this though was the continuation of the Optimo Music Disco Plates series, kick-started in 2014 by Swiss-Finnish pairing Noo, which now notches up a sixth release on Optimo Music with a reissue of a vaunted Y Records classic by Disconnection.
It's the second reissue of a Y Records original we've reported on this week following Emotional Rescue's collation of Bristol post punk band Mouth, and Rough Trade graduates Disconnection are who Optimo have decided to swoop in on. "As a long time Y Records freak I am very honoured to have been given permission to make this curiously great record available again and to give it a home in the Optimo Music Disco Plates series," McIvor writes, explaining, "this one off single by Disconnection was a mutant disco cover version of a song from Rodgers and Hammerstein's 1949 musical, South Pacific which was made into a blockbuster film in 1958."
Optimo Music will reissue Disconnection's four-track Bali Ha'i EP the same as it was originally released in 1982 with radio and US and UK disco versions alongside B2 gem "Aaaah" that the label have described as a "faux exotica delight". Listen to two tracks from the release including the aforementioned "Ahhh" below for sounds in-line with the music of exotica pioneers Martin Denney and Arthur Lyman.
Optimo Music will release the Bali Ha'i EP by Disconnection on the Optimo Music Disco Plates series on June 3.
Tracklisting:
A1. Bali Ha'i (Radio Mix)
A2. Bali Ha'i (US Discomix)
B1. Bali Ha'i (UK Discomix)
B2. Aaaah
Optimo Music on Juno