Parrish Smith next for Knekelhuis
The Dutch producer makes his formal debut on the label with Virgin Of The World.
A fine year for Knekelhuis so far has seen the Amsterdam label introduce Pascal 'Dollkraut' Pinkert's De Ambassade alias as well as team up with Bordello A Parigi to issue a 12″ from Alessandro Parisi and Tim Fairplay as Dynamite Winter Palace. Next up is local Dutch producer Parrish Smith, whose discography is worthy of a techno pub quiz question tracing the unique line between Nina Kraviz and Nation boss Traxx. He's appeared on two трип compilations put together by the Siberian as well as The Modern Electronic Element Series III boxset from the Chicago label as part of Sige Bythos. Glasgow's Contort Yourself are cleary Parrish Smith advocates too, with the Dutchman contributing to two of their uniquely-named V/A releases.
News of Smith's upcoming Virgin Of The World 12″ for Knekelhuis should not be surprising for anyone that closely follows the label. Smith featured prominently on the limited cassette the label issued last year and also collaborates with Knekelhuis founder Mark van den Maat as Volition Immanent. Described by the label as "polyrhythmical electroniczzz for the mind," the four-track 12″ fits snugly into the dark aesthetic Knekelhuis favour on the basis of lead track "Stillness And Secrecy" which can be heard in all its malfunctioning rhythmic bombast below.
Knekelhuis will release Virgin Of The World by Parrish Smith in April.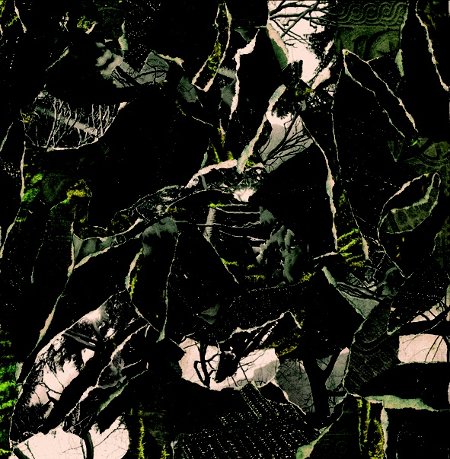 Tracklisting:
A1. Stillness And Secrecy
A2. Supra
B1. Savior Of The False
B2. Seven
Knekelhuis on Juno