L/F/D/M sees Crocodiles In The Ceiling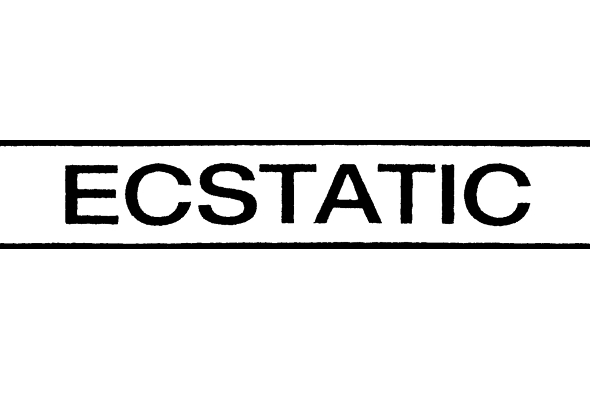 The Bronze Teeth man makes his return to Ecstatic later this month.
L/F/D/M took form in illustrious fashion with London musician and artist Richard Smith invited to inaugurate JD Twitch's Optimo Trax series under the name with the Purple Maps 12″ in late-2013. Since then, Smith has taken the L/F/D/M to some interesting places with an album on Ale Natalizia's Ecstatic label in 2015 complemented by singles for Glasgow's Clan Destine Traxx and CGI Records. He's also collaborated extensively with former Factory Floor man Dom Butler on two inter-linked and orally-fixated projects in Bronze Teeth and Green Gums which have both found a welcome home in Diagonal.
Following the news Bronze Teeth are to feature alongside In Aeternam Vale on the debut release from KAOS London's new label Khemia Records, it has now been revealed Smith is due an imminent return to Ecstatic as L/F/D/M. Entitled, Crocodiles In The Ceiling, this new 12″ finds Smith "flexing and bozing a buzzing set of dancefloor prongs amid the sweat-mist and strobelights," with the angry, industrial bleeps of A-side track "Elek F" available to stream in full below as a taster.
Ecstatic will release Crocodiles In The Ceiling by L/F/D/M on March 18.
Tracklisting:
A1. Lego Train Crashes
A2. Elek F
B1. Take A Chance
B2. Rum + Black
Ecstatic on Juno