Tom Ellis reports From The Cabin Above The Clouds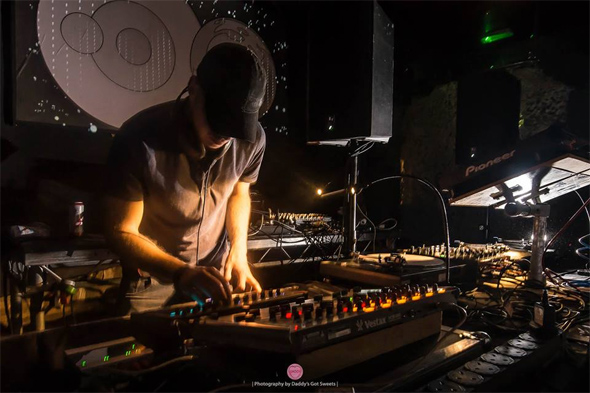 In addition to news of a seventh album the Welsh artist will launch his new label In Modo Di.  
At times it has been hard to keep up with the output of Tom Ellis. Since he first surfaced more than 10 years ago on Mindtours the artist originally from Dolgellau, Wales, has been prolific. He and Leif created the Trimsound label in 2006 as a vessel for their burgeoning micro house productions, laying the foundations for a trip through the mid-'00s minimal explosion that saw Ellis land on labels such as Telegraph, Archipel and Minibar plus scores more besides. In recent years his output has roamed between labels as diverse as Flumo, Ethereal Sound, 22 Digit and Black Key, the latter of which is where Ellis now delivers his seventh album.
From The Cabin Above The Clouds captures time Ellis spent recording in a remote Welsh hillside location, turning his hand to a variety of instruments including drums (as debuted in a live performance with Dave Dove at last year's Freerotation) and his trademark bass. As well as working with his own set up, he turned in three of the tracks at the hi-spec Malt Barn Studio across the valley. The eight resulting tracks touch on varying styles from more direct strains of deep house through to loose-limbed jazzy excursions, but throughout a smoky mood pervades the album in line with Ellis' recent output.
It's a mood that carries through to the impending launch of Ellis' own label, In Modo Di. Conceived as a vessel for his own music, the first record takes in four tracks that course through experimental pastures on the outer reaches of deep house. You can hear music from both the forthcoming album and Modo #01 on the second of Ellis' Taunton Loft Sessions radio shows on KMAH, streaming below.
Black Key will release From The Cabin Above The Clouds by Tom Ellis on April 11 and In Modo Di will release Modo #01 by Tom Ellis on April 25.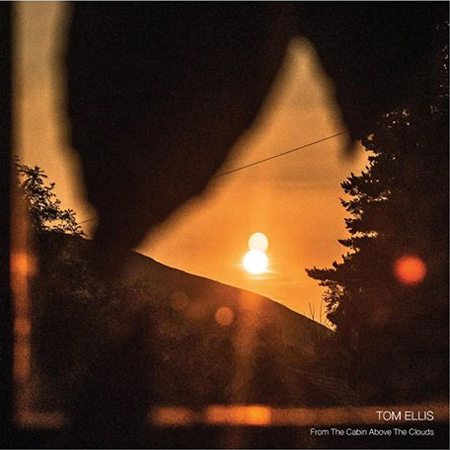 Tom Ellis – From The Cabin Above The Clouds Tracklisting:
A1. The Bored And The Lonely
A2. Stranger In This Town
B1. Our Moments, Too Swift
B2. From Across The Valley
C1. Mechanical Failures
C2. Wide Open Window
D1. Many Times
D2. Far Reach
Tom Ellis – Modo #01 Tracklisting:
A1. Jouska
A2. Berlin In Winter
B1. Tarantism
B2. Mabble
Tom Ellis on Juno
Header photo courtesy of Daddy's Got Sweets