Shipwrec welcomes aboard Tom Liem
The Dutch artist will release a single for the electro label featuring an Acronym remix.
It's hard to believe we're only half way into March and Holland's busiest electro protagonists Shipwrec are already six records deep. Of that bunch is music from Bintus, Galaxian & DJ Stingray and Delta Funktionen to the Tabernacle-associated Lost Trax, French producer Umwelt, and other tracks from Boris Bunnik's unsinkable Versalife project. Shipwrec now welcomes aboard Tom Liem, a Dutch producer based in Nijmegen whose direct relationship with Shipwrec can be linked back to his ties with the Deep Sound Channel sub-label and his five-piece super-project ARC# which launched the platform in 2013.
Following last year's split 12″ with Ben Buitendijk on ESHU Records, a label Liem has released with under the J&L name (minimal fans check out his work as Dilated Peoples too), he's now given a single on Deep Sound Channel called A Liquid State. It provides Liem with his first solo record and commissioned to do a remix is Northern Electronics artist Acronym who turns the dubby and melodious original into a pulsating haze of gritty, piano shimmering techno. Preview both for yourself below.
Deep Sound Channel will release A Liquid State by Tom Leim on May 9th.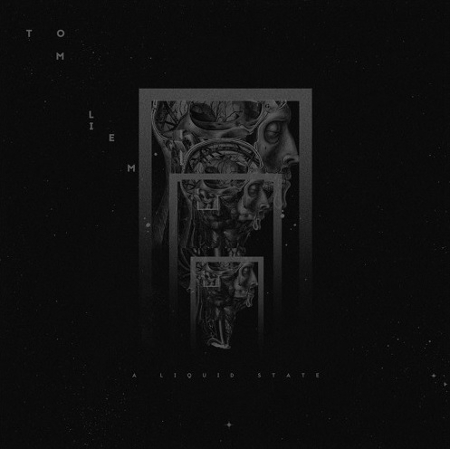 Tracklisting:
A. A Liquid State
B. A Liquid State (Acronym remix)
Shipwrec on Juno