Príncipe returns with DJ Marfox
The Lisbon label welcomes back the producer with Chapa Quente.
Príncipe began life as a label intent on documenting and championing the sounds of Lisbon's music underground back in 2011, with Eu Seiquem Sou from local Kuduro producer DJ Marfox their inaugural release. Daubed in the distinctive artwork of Márcio Matos, Marfox's debut landed at the same time as WEO / Chunk Hiss from Photonz and these two records set the broad tone Príncipe has gone on to explore. Marfox's ongoing musical evolution has seen him release for the Lit City Trax and Enchufada labels as well as feature on Warp's Lisbon-focused Cargaa series, whilst Príncipe also threw the spotlight on his formative years as a producer with a digital reissue of his early work as part of the DJ's Do Guetto crew in 2013.
A first release of the year for Príncipe sees them welcome back DJ Marfox with a six-track 12″, Chapa Quente, due to arrive next month. As well as tipping a hat to Unsound, where Marfox performed back in 2013, the upcoming record is compared to a "perpetual chase scene on a New Lisbon constantly reorganized by the pull of different cultures" by the label. You can get a taste for how that sounds with the opening track "2685" which is streaming below.
Príncipe will release Chapa Quente by DJ Marfox on April 15.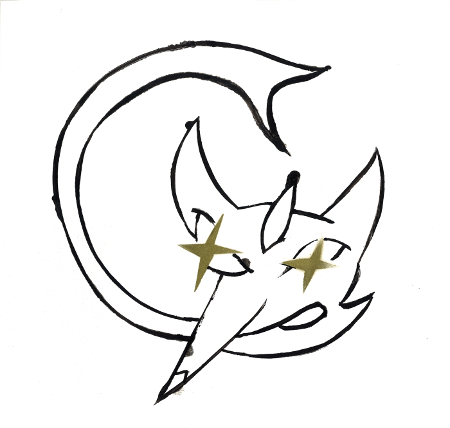 Tracklisting:
A1. 2685
A2. Unsound
A3. Tarraxo Everyday
B1. Kassumbula
B2. Cobra Preta
B3. B18
Príncipe on Juno
Header photo courtesty of Marta Pina