Will Long presents Mogador to Further
The noted ambient artist has a new long-form release out next month.
With his work as Celer, Will Long has positively flooded the market with his considered ambient music. Formerly a dual endeavour with Danielle Baquet-Long, since 2009 Long has continued his work solo and the albums just keep on coming. In 2012 alone Long released some 19 albums under the alias, and that's not considering other projects he has on the boil. As such, digging into the Yokohama, Japan-based artist's back catalogue is something of a daunting task, not least with the staggering amount of self-released items, but there have been some choice vinyl releases by Two Acorns, I, Absentee, Streamline as well over the years. You can also find Long dabbling with Christoph Heemann as Hollywood Dream Trip not to mention many other collaborative pursuits.
Seattle bastion of leftfield delights Further have called upon Long to deliver a unique prospect even by his well-documented standards. Mogador is a new alias with a new album, Overflow Pool, made up of two long pieces that strip classical ambient music down to an extreme of simplicity. There's little more than one or two notes being played from Long's spartan set up of Rhodes, Uher reel to reel delay and tape recorder, each hit lingering in space over extravagant periods of time for the ultimate in slow-burning serenity. The album is set to come out next month, although preorders of the blue and black vinyl editions at the Further Bandcamp page are nearly all accounted for. You can also preview both sides of the album in full via the same link.
Further will release Overflow Pool by Mogador on April 15.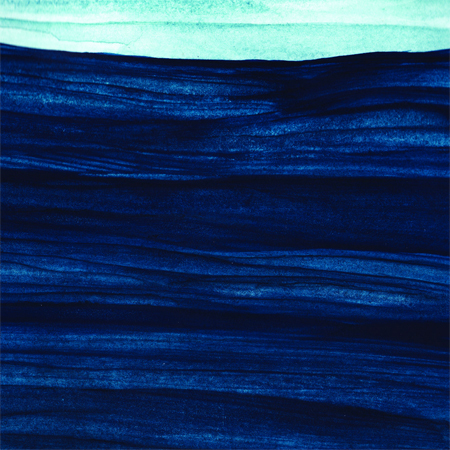 Tracklisting:
1. I
2. II
Further Records on Juno