Jon Doppler brings stolen dreams to Börft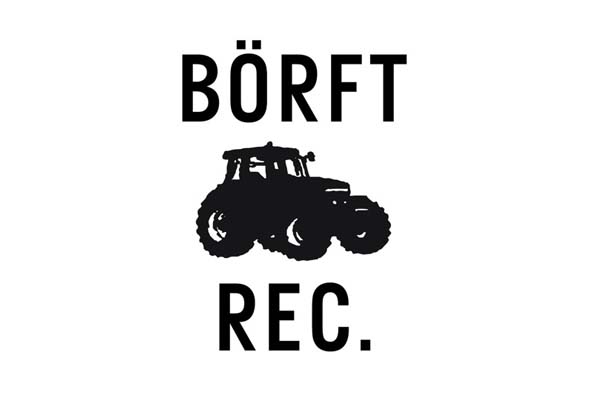 Frak's label present the Chicago-based producer's debut EP.
Now just one year shy of three decades in the game, Börft is a label that has mirrored the fortunes of its founders in hitting a productive streak rarely seen in labels a fraction of their age. As Swedish techno trio Frak have risen to prominence in recent times, their label has turned up the heat, with 2015 being one of their busiest years to date. Dungeon Acid, Andreas Tilliander, and Luke Eargoggle all featured in the past 12 months, but there was also plenty of space for lesser-known entities such as Dionysian, Anders Enge and Nimam Spregleda. One of Börft's calling cards over the years has undoubtedly been their ability to unearth unknown talents in the field of freaky hardware electronics, although this has often been focused on artists from Sweden and the surrounding Scandinavian region.
Chicago resident Jon Doppler is the next artist to receive a little spotlight love from Börft, with These Stolen Dreams representing his first full-fat solo EP outing. He has however made it on to wax once before, contributing the track "Bobby Jenkins" to the Lackmus Compilation 2014 12" on Börft. Beyond that, very little is known about this operator, other than the fact that his winsome machine music sounds right at home on Frak's label. Get a feel for the EP by way of the SoundCloud player below, and keep your eyes peeled for the release of the record next week.
Börft will release These Stolen Dreams by Jon Doppler on March 7.
Tracklisting:
A1. ATWD
A2. Wet Pack
B1. Infinity Waits
B2. Doppler The Other Side