Anno Stamm is Sensing Social Sirens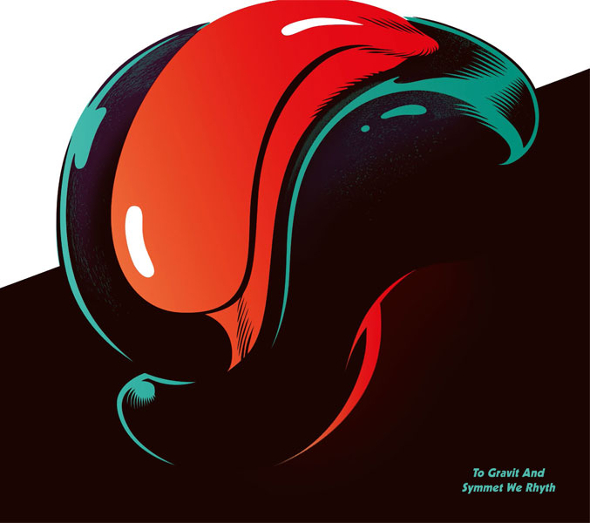 Get a taste for the German's upcoming album on All City. 
Known for contributing a healthy amount of music to the Monkeytown/50 Weapons axis as Anstam, Lars Stöwe has shown a more considered approach to his productions under the subtly altered Anno Stamm moniker. Eschewing the vocals that helped define Anstam, Stöwe's work as Anno Stamm has toyed with the tropes of techno more explicitly without losing any of the innate oddness that defines his production techniques. After 12″ dalliances with Finn Johannsen's Macro and Meakusma, Stöwe returns to the label that broke Anno Stamm this month, with Dublin's wilfully diverse All City issuing a three-track single ahead of a full album called To Gravit And Symmet We Rhyth.
To herald the return of Stöwe, we have been granted the first airing of "Sensing Social Sirens" which features on both the imminent No One Else 12″ and the subsequent album. Available to stream in full below, the track finds Stöwe in a more contemplative mood which bodes well for the album's potential qualities as an immersive headphone listen.