33.10.3402 resurfaces on L.I.E.S.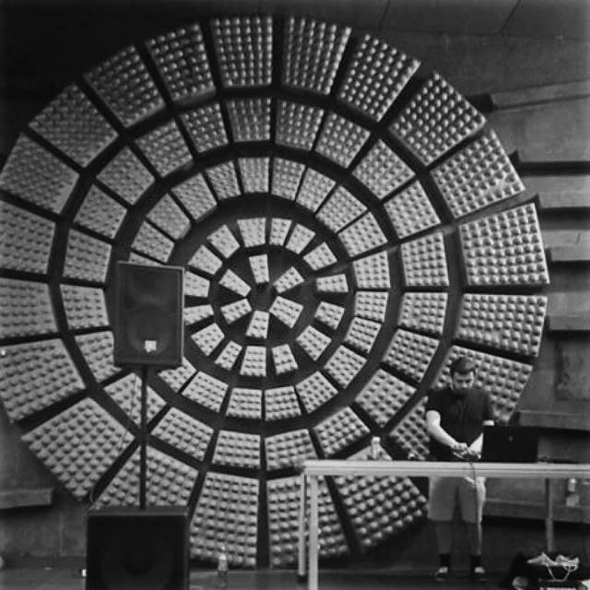 The Serbian musician will bring his abstract beat design to Ron Morelli's label this month.
The music Belgrade artist Nenad Marković makes under the coded 33.10.3402 name was first brought to our attention by Andrew Hogge's ESP Institute label who commenced a series of four Mecanica 12″s inspired by "opium dens and whorehouses" in late 2013. Marković actually debuted the project a year earlier on a highly limited self-titled 12" from KUNSTKOPF, a cult Düsseldorf label that has also issued music from Lena Platonos, Tolouse Low Trax and Musiccargo's Gordon Pohl. In addition to his work as 33.10.3402, Marković has also released an album under his given name for Prins Thomas's Internasjonal label.
If you are familiar with these 33.10.3402 releases or the record Marković released through the Music From Memory offshoot Second Circle, you will know it's pretty difficult to sum up his sound in simple terms. Odd recording methods are clearly deployed and you are as likely to hear a mass of low frequencies and broken hi-hats as you are a deadly rhythm tracks or some lilting ambience reminiscent of Gigi Masin. All of which makes news of his union with L.I.E.S. most interesting, with a three-track single due later this month and you can hear "Mecanica No. 1" from the release in full below.
L.I.E.S. Records will release Untitled by 33.10.3402 on March 25.
Tracklisting:
1. 13
2. Mecanica no.1
3. LVIV
L.I.E.S. on Juno