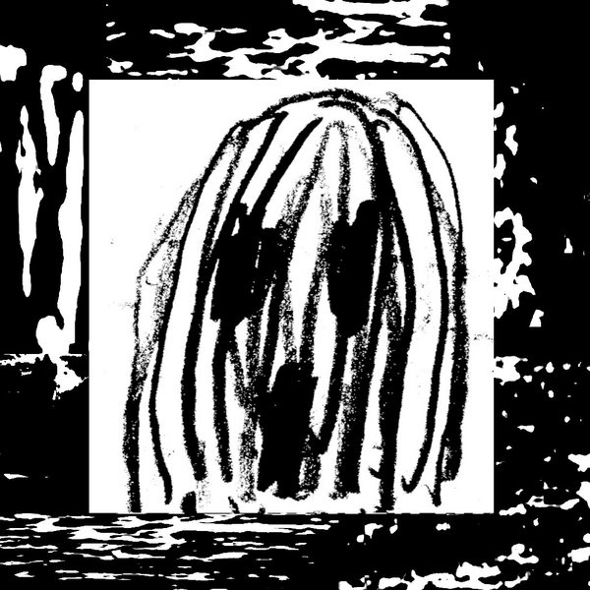 Snorre Magnar Solberg offers up a third Club No-No 12″ with said characters Torstein Mills & Tom Ace.
If you're tapped in to the Sex Tags constellation you would have noticed the name Snorre Magnar Solberg surface mid-way through 2014. The No-No 1 12″ launched the Club No-No label and both tracks to make that record introduced Solberg as a producer very much in tune with tribal techno that sounds as if it's been produced in a rain forest or jungle. It was collaborations with SVN and DJ Sotofett on both SUED and Solberg's Club No-No that best represent this aesthetic and he now returns with a two-track 12″, simply called No-No 3, which brings with it the production touches of unheralded entities Torstein Mills & Tom Ace.
From this side of the North Sea, little to nothing is know about Mills and Ace, but the music they've produced together is said to be familiar to Bergen Norway's "bit dark and moisty, but very true, after parties." This latest Club No-No release is described as following a path of "more texture than melody," and both tracks deliver loops of stomping drums, distorted polyrhythms and choked acid lines, with the B-side undeniably built for the rave.
Club No-No will release No-No 3 by Snorre Magnar Solberg, Torstein Mills & Tom Ace in March.
Tracklisting:
A. No-No 3 A
B. No-No 3 B