Ketsueki Sakuru drops Blood Meridian on Giallo Disco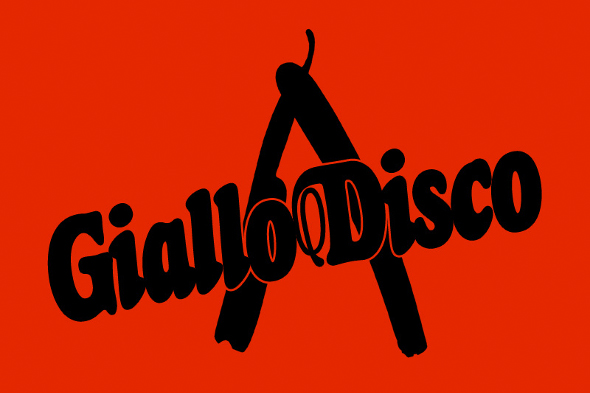 The mysterious new producer lands four tracks on the ghoulish synth wave label.
It's quite impressive to see just how much Antoni Maiovvi and Vercetti Technicolor have released on their Giallo Disco label in the past two years. Although they've been going since 2012 it's really 2014 and 2015 where their output hit its stride, and now we're positively swimming in horror-fetishistic sounds as made by those with the '70s and '80s in their blood. Only last month we were reporting on the new album by H ø R D set for release this month, while not long before we were talking up the expanded edition of Chris Alexander's Music For Murder.
In keeping with the cult nature of artists releasing on Giallo, the newest signing is something of a secretive figure with no back-story to speak of. Ketsueki Sakuru instead steps into this murky world of schlocky synth lines and doom laden drums as a fresh talent with a keen understanding of death disco like momma used to make. The label are claiming innocence when it comes to the identity of the artist in question, asking, "who is the mysterious Ketsueki Sakuru? A lone warrior from the Far East or an already established artist working under another name? We here at Giallo Disco cannot be sure."
They are however confident in proclaiming that the Blood Meridian EP is, "music for desert wastelands and murderjunkies," which is nice to know. To add to the creepy feeling, why not take a ride into the pleasant video for "The Judge" below and have all your late '90s gaming nightmares revived once more.
Giallo Disco will release Blood Meridian by Ketsueki Sakuru on February 22.
Tracklisting:
A1. The Kid
A2. The Judge
B1. The Ex-Priest
B2. The Necklace
Giallo Disco on Juno