Win a whole heap of Tutamen Oddities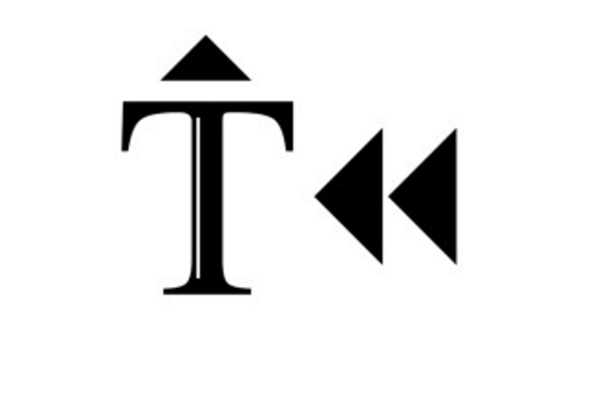 The Bristol tape-turned-vinyl label has music up for grabs.
It's heartening to see the role cassettes are playing in providing a gateway into the realm of physical releases for all kinds of independent concerns in the music world. As has been reported with the likes of 1080p last year, there is a sense that a label comes of age once it graduates to pressing vinyl after amassing a presence through the tape medium. Fledgling Bristol label Tutamen made their first steps last year with the Oddities series of cassettes, featuring such respected hardware terrors as Drvg Cvltvre and Chupacabras alongside less familiar names including Animal Holocaust, Dragstor and Inca Pax.
Four tapes deep, the team behind Tutamen have decided its time to make the leap to wax, and they're doing so with a split 12" featuring Chupacabras and Brother Y. In honour of this rite of passage, the label are offering up two separate prize packages to the Juno Plus readership. The first prize package is a copy of the forthcoming TUT001 12" test pressing, and a copy of the TUTC04 Oddities Volume 4 – An_Ode cassette featuring Mopfunk, Tetragrammafon and Feline Generelaise. The second prize is the TUTC02 and TUTC03 cassettes, Oddities Volume 2 – Hym and Oddities Volume 3 – Dominio respectively.
To be in with a chance of claiming these fine sonic vessels, just answer the question below. The competition will run until Monday, February 8 and the winners will be notified by email.
[jp_comp question="What is the literal translation for the mythical Latin American creature, the Chupacabra?"]