Inhalants resurface in Deep Florida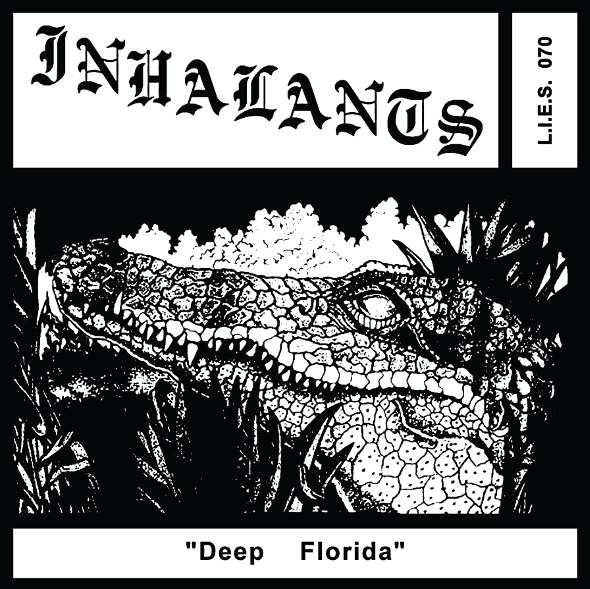 Stream a swampy track from the upcoming album on L.I.E.S. from Jahiliyya Fields and Patricia's Inhalants project.
Just a few weeks into the new year and Ron Morelli's L.I.E.S. label has shown a strong hand of album projects to keep the collectors and selectors intrigued. A third Gunnar Haslam album, Lebesgue Measures, is due next month and Morelli has also coaxed a new long player out of Samo Forsberg and Max Stenerudh's conceptual KWC 92 project. Adding to this is news of a debut album from Inhalants, aka Max 'Patricia' Ravitz and Jahiliyya Fields, who first joined forces under the name on a self-titled 12″ for Morelli's label back in 2014. March will see Inhalants return with the eight-track album Deep Florida and the newly unveiled "Humid Widow" suggests Patricia and Jahiliyya Fields have conjured up a rather warped and heat-treated collection of productions. Stream "Humid Widow" in full below.