KWC 92 return with new album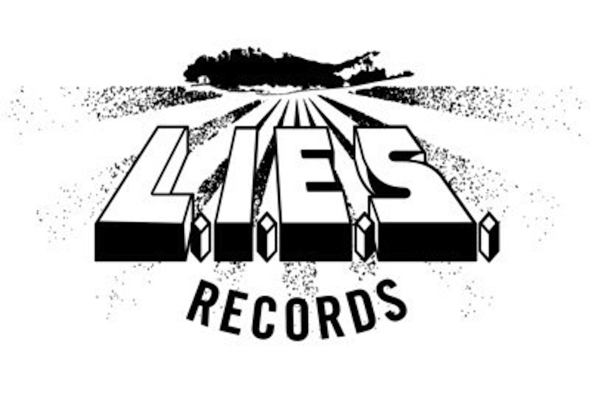 Samo Forsberg and Max Stenerudh's collaboration return to L.I.E.S in March – stream a track here. 
Remember us recently posing the question 'is this the year of Samo DJ?' Well yet more compelling evidence arrives this may be the case with the news the Swede's KWC 92 collaboration with Max Stenerudh have a new album on the way through L.I.E.S. Their debut offering, Dream Of The Walled City, remains a strong favourite of the L.I.E.S. discography here at Juno Plus with the Swedish duo successfully translating a film script into a conceptual album based around Hong Kong's infamous Kowloon Walled City.
Fosberg has told Juno Plus that two KWC 92 albums are actually due this year, with the seven-track untitled effort for Morelli's label scheduled for a March release set to be complemented by a long player for the cult Tokyo operation Snaker later in the year. It is not clear yet whether any conceptual narratives drive the new KWC 92 album for L.I.E.S but the below track has us intrigued to hear more.