Hanno Leichtmann unveils Gesetz Der Oktaven project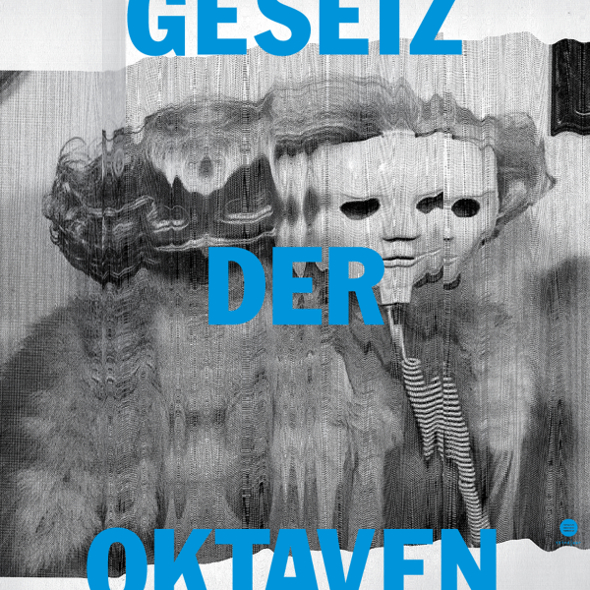 Stream the title track from the German producer's upcoming Semen Contra EP for Third Ear. 
There is always something satisfying about a label that steps out of its traditional remit to take a chance on something odd and intriguing. London's Third Ear will always be primarily known for championing house and techno from the US and Europe, working with the likes of Theo Parrish, Delano Smith, Kyle Hall, Benjamin Brunn and Wbeeza over the years. They return in 2016 with the debut release from Hanno Leichtmann's new Gesetz Der Oktaven project which falls under the curveball category but fits snugly into the Juno Plus realm of interests thanks to the German's stated influences of Liaisons Dangereuses, CH BB, and DAF.
For those willing to look there is plenty to explore in Leichtmann's storied discography across various projects dating back to the late-'90s with albums on Karoake Kalk, The Tapeworm and Dekorder to extensive work as Static for IDM stronghold City Centre Offices. Gesetz Der Oktaven sees him approach the form of club music with those aforementioned early '80s acts in mind, resulting in tracks that could be compared to Tadd Mullinix's Charles Manier output. Stream the title track from the Semen Contra EP in full below ahead of its arrival next week.