Rabit collaborates with Dedekind Cut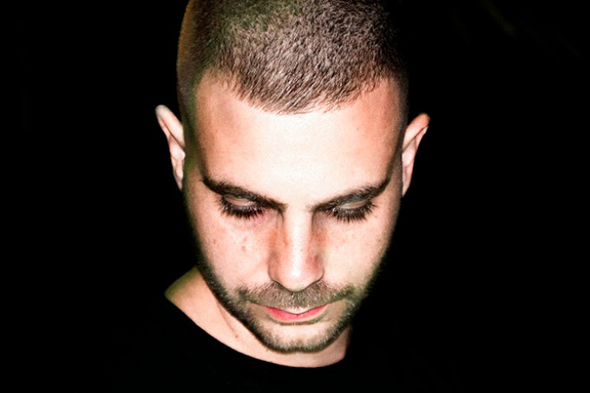 The Texan artist meets Lee Bannon's new project in this four-track collaboration.
Since coming across Rabit's contribution to Boxed Vol. 2 in 2014 it's been a pleasure to watch the Texan artist breakthrough with an EP and album on Tri Angle following his initial releases on labels like Dublin's Glacial Sound and Soundman Chronicles. Following the launch of his own Halcyon Veil label, further records on Mumdance & Logos' Different Circles platform and a collaborative set at this year's Unsound festival with Jamie Teasdale's Kuedo project, news has now surfaced that more music by Rabit is set for release.
Last night Mary Anne Hobbs premièred the artist's new R&D project on her BBC Music 6 radio show, presenting a fresh collaboration with Dedekind Cut. As it transpires, Dedekind Cut is actually a new endeavour of Ninja Tune artist Lee Bannon which makes it debuts in this collaboration and as explained to Hobbs, these four tracks reflect "never feeling satisfied, chasing creative urges and dipping into unknown when it doesn't always make sense." Preview the duo's sounds via the below 'Maryanne Hobbs edit'.
Rabit and Dedekind Cut will self-release R&D on January 19.
Tracklisting:
1. r&di
2. r&dii
3. r&diii
4. r&div