The Connection Machine have a Presentiment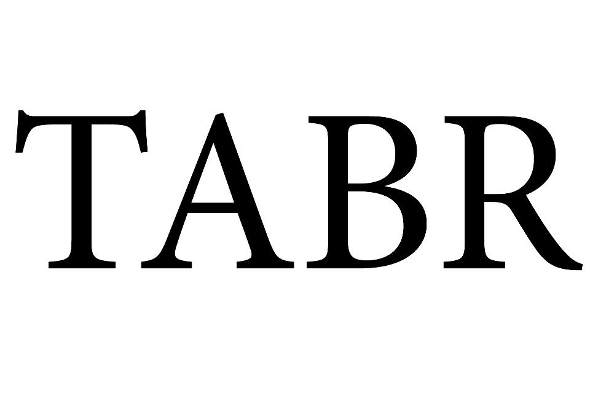 Tabernacle will release a new album from the Dutch pair next month.
Whilst 2015 proved to be one of the mellowest years in terms of releases for Tabernacle, the label are proving to be in rampant form so far this year. Dutch producer Jeremiah R. has just returned to the label with his mini-album Callisto, whilst next month sees kestrel lover Scientific Dreamz Of U offer up a second Tabernacle 12″ with Afloat, On Complex Wings. Complementing this, news now arrives that the formerly Glasgow-based label have coaxed some fresh music out of the infrequently active Dutch duo The Connection Machine for a new album entitled Presentiment.
Under The Connection Machine name, Jeroen Brandjes and Natasja Hagemeier first came to the fore in the earlly '90s with the Bitflower 12″ for Planet E, and spent the rest of the decade experimenting with techno under various aliases on Utrecht label U-Trax. After releasing their debut album, Painless, on CD in 2004 for $tinkworx's Down Low Music label, Brandjes and Hagemeier's output has been frustratingly intermittent, restricted to a pair of split EPs with Lost Trax on Tabernacle. The upcoming double LP Presentiment can be considered something of a coup for Tabernacle then, especially as it represents the first album from The Connection Machine that has been committed to vinyl. You can preview all 12 tracks below.
Tabernacle will release Presentiment by The Connection Machine in late-February.
Tracklisting:
A1. New Machine
A2. Victims Of The Dance
A3. Street Waves
B1. Night And Day
B2. 17 Seconds
B3. Desire
C1. Real World
C2. Rorschach Techniks
C3. Expect Nothing
D1. The Modern Dance
D2. No Tears
D3. No Escape
Tabernacle on Juno