Wolfsheim and The Frozen Autumn due on Dark Entries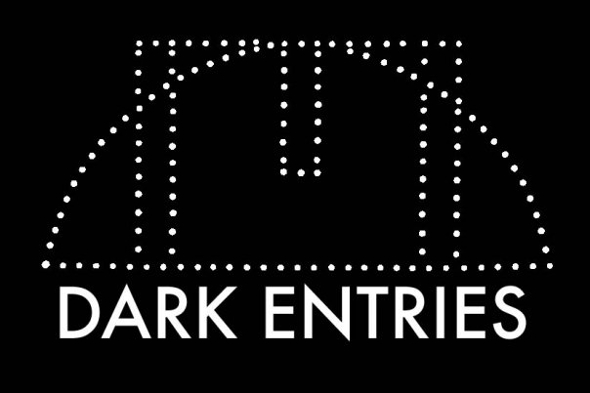 The San Francisco label announce another two records for release this month.
Whilst we were deep into list season last month, Dark Entries outlined their first few releases of 2016 with an album from Texas-based Bill Converse complemented by another dip into the Crash Course In Science archives. The label tends to do things in fours so it makes for little surprise to find founder Josh Cheon has two further releases scheduled to arrive this month, with Dark Entries looking to the past eras of European cities Hamburg and Turin.
For the former, Dark Entries narrow its focus on synthpoppers Wolfsheim, a duo formed of musician Markus Reinhardt and vocalist Peter Heppner who got their breakthrough with the 1991 single The Sparrows and the Nightingales. Originally issued through local Hamburg label Strange Ways, the single is getting the Dark Entries re-edition treatment replete with a fresh remix from Ancient Methods. As the below previews prove, the label's description of this remix as a "driving, EBM-leaning, amphetamine-laced club ready cut" is all too appropriate. Along with remastering from George Horn, the excellent Eloise Leigh is on-board again with a fresh sleeve design.
Complementing this, Dark Entries return to "The Italian Sheffield", aka Turin, and hones in on The Frozen Autumn with a six-track overview of the three albums the darkwave band released in a 10 year span between 1993 and 2002. Citing influences such as Depeche Mode, Cocteau Twins, The Sisters of Mercy, as well as label mates The Clan Of Xymox, The Frozen Autumn coined the term "frozen wave" to describe their sound. The sleeve for Time Is Just A Memory EP sees Dark Entries pay homage to the classic 4AD designs, enlisting The Dust Of Basement's Peer Lebrecht to conjure up a custom-made jacket featuring photography of The Frozen Autumn's Diego Merletto.
Dark Entries will release The Sparrows and the Nightingales by Wolfsheim and Time Is Just A Memory by The Frozen Autumn on January 19.
The Sparrows and the Nightingales Tracklisting:
A1. The Sparrows And The Nightingales
B1. The Sparrows And The Nightingales (Ancient Methods 'Ode To The Night' Remix)
Time Is Just A MemoryTracklisting:
A1. Is Everything Real?
A2. There's No Time To Recall
A3. Dusk Is Like A Dagger
B1. Wait For Nothing
B2. Silence Is Talking
B3. This Time
Dark Entries on Juno