Scientific Dreamz Of U is Afloat, On Complex Wings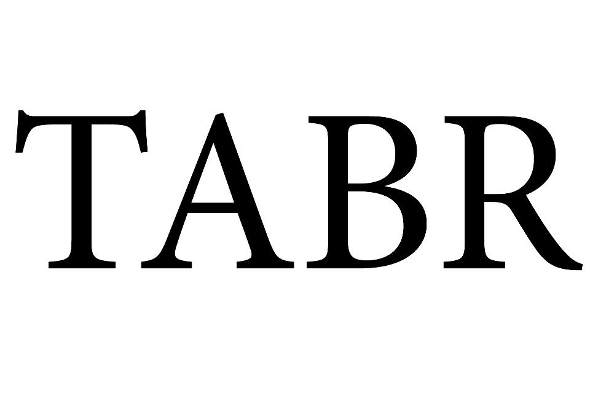 Tabernacle will release the "crystallisation of events experienced in deep time" in February.
Striding into 2016 with a confident swagger, Tabernacle follow up one of their strongest years to date with news of a fresh missive from a previous participant. In 2015 the Glaswegian label offered up unmissable output from the likes of Hieroglyphic Being, Jeremiah R and VC-118A (who made our end of the year list with the excellent Propulse 12"). Scientific Dreamz Of U had just one outing last year, sharing a tape on 1080p with fellow NTS host Junior Loves. The mysterious kestrel-fancying producer has previously appeared on Tabernacle with the fine and spiritual techno shamanism of Visionz Of An Abstract Plane which surfaced back in the summer of 2014.
A new four-track 12″ has been announced that finds the trance-inducing producer once again paying homage to the kestrel they so clearly admire. Entitled Afloat, On Complex Wings, the 12″ is split into Passion and Knowledge sides, with the label describing the music contained within as, "a crystallisation of events experienced in 'deep time', encoded upon the lower-dimensional fringes of our collective complex wavefunction." While the ensuing invitation, "delve deep, and together we may experience fully-lossless empathic transmission," may scream new age hokum, the music does indeed fit such spiritually adventurous suggestion on the basis of lead track "Disintegration Rhythm" which you can stream below.
Tabernacle will release Afloat, On Complex Wings by Scientific Dreamz Of U on February 25.
Tracklisting:
A1. Disintegration Rhythm
A2. Dreamz Of A Psychic Europe
B1. Precision Monolithics (Nitebar Adjustment)
B2. New Dreamz Of The Flesh
Tabernacle on Juno