Solar One show Signs Of Decay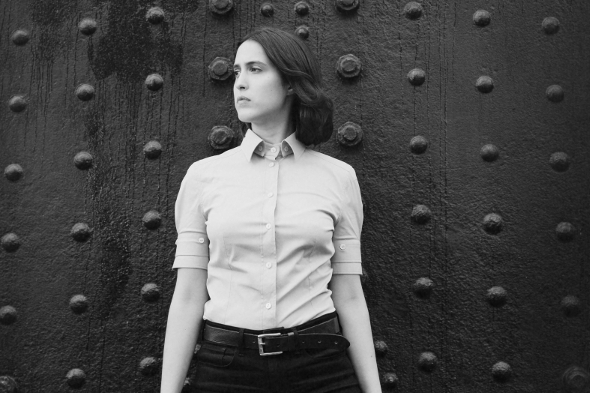 Ekman, Helena Hauff, Drvg Cvltvre and more provde "dirty and hard acid cuts" for the new record from the German label.
2016 marks ten years since Jena pair Nico Jagiella and Robert Witschakowski founded their Solar One Music enterprise, and in this period the German label has certainly developed into a force within the electro and techno sphere. Whilst it is unclear whether Solar One plan to mark the occasion with some anniversary releases, their first order of business is a split release featuring contributing artists that reflect their respected place in electronic music.
Due for release in early February, Signs Of Decay finds Helena Hauff, Ekman, Drvg Cvltlre and Perseus Traxx delivering some "hard and dirty acid tracks" along with label co-founder Witschakowski under his familiar alias The Exaltics. Hauff, Ekman and Perseus Traxx have all previously featured on the label in one format or another, though this 12″ marks the Solar One debut for Dutch artist Drvg Cvltre and it is also notable for the immediately recognisable artwork from Godspill. You can preview all the track below ahead of the record's arrival in February.
Solar One Music will release Signs Of Decay by V/A on February 8.
Tracklisting:
1. The Exaltics – Do I Have To Repeat Myself
2. Helena Hauff – Culmination Of Frustration
3. Perseus Traxx – MK-Ultra
4. Drvg Cvltvre – The Dead Envy The Living
5. Ekman – Landmarks
Solar One Music on Juno