Skander digs through his archives for Endangered Species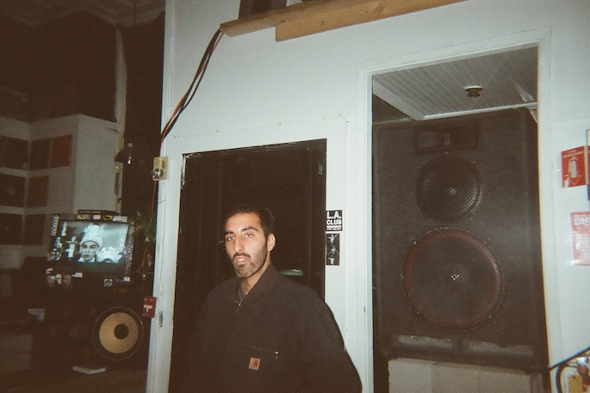 An album of unreleased material from the RS94019 co-founder is due on Vereker's label next month.
Skander first emerged as a producer in the summer of 2014 with the Dirge 12″ for L.A. Club Resource, which in turn threw the spotlight on his involvement in the highly regarded RS94109 record shop based in San Francisco's Tenderloin neighbourhood. Since that LACR debut, Skander has aligned with Oliver Vereker's Endangered Species label, teaming up with the L.I.E.S. affiliate as Renoir on the inaugural release as well as landing his second solo 12″ with the Steel Talon record which arrived earlier this year.
Skander has undoubtedly been more focused on the successful efforts to publicly source the funds neccessary for some essential construction work at RS94109, with some fine music offered up as part of the campaign. Fans of his music will be glad to hear that Endangered Species have been granted the freedom of the Skander archives to release an album of sorts called Ruin which is due next month. Formed of 12 tracks recorded by Skander between 2012-2014, Ruin will be issued as a limited cassette only with "Comrade" from the album available to stream below ahead of its arrival. Pre-order direct from RS94109 here.
Endangered Species will release Ruin by Skander on January 3.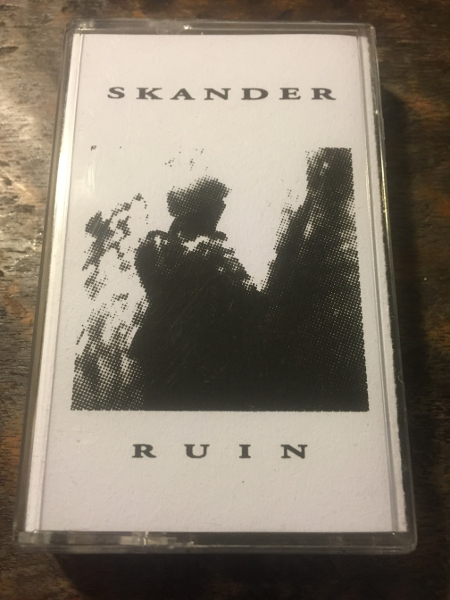 Tracklisting:
A1. Intro/Note To Remains
A2. The Hole
A3. Hate Rising, Attraction Sustaining
A4. Leather Chaser
A5. Death Watcher's Shroud
A6. Reviver
B1. Remember
B2. Comrade
B3. Barbed Chains
B4. Untitled
B5. Sacrifice
B6. Mend
Endangered Species on Juno