Don't DJ set to appear on Travel By Goods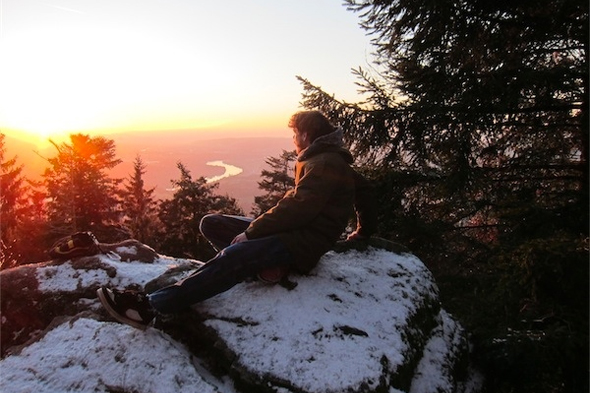 The Düsseldorf mainstay signs up to the curious world of Arthur Boto Conley.
Sometimes a label comes along with a premise so naturally aloof that it becomes hard to tell where the aesthetic ends and the music begins. Travel By Goods is an occasional concern that has thus far put out one release a year since 2011, and it betrays very little about itself of its own accord. All we can surmise for sure is that all the releases (which vary from single-sided 12"s to double LPs) so far are credited to Arthur Boto Conley's Music Workshop. On the label's Discogs page a quoted piece of text by John Beeson (writing for the Spike Art Quarterly in 2012) tells a tale of chasing down the origins of the Travel By Goods labels and learning of an ethnomusicologist by the name of Conley who was travelling the world recording traditional and experimental music in different corners of the world. At this stage there is every chance an elaborate ruse has been crafted, and a fine one it is too, but with news of the 2015 release surfacing just shy of the end of the year, there is atleast some exciting music to consider.
Don't DJ is certainly a natural fit for music of both ethnic folk origins and contemporary experimental electronics. The artist, otherwise known as Florian Meyer, has been increasingly active outside the immediate Salon Des Amateurs-affiliated world of Diskant, having already contributed to Berceuse Heroique and Emotional Response this year. This new record, entitled Metasepia, features three new Don't DJ productions and comes replete "with a transcription of a conversation between Florian Meyer (producer) and Wouter Hisschemöller (software-engineer) about the Euclidean rhythm pattern generator, bugs and the future of musical production."
The record is primed for release on December 28, and you can pre-order it over at the Travel By Goods Bandcamp. In the mean time, get a feel for those loping Don't DJ rhythms by way of the SoundCloud player below.
Travel By Goods will release Arthur Boto Conley's Music Workshop Presents Metasepia by Don't DJ on December 28.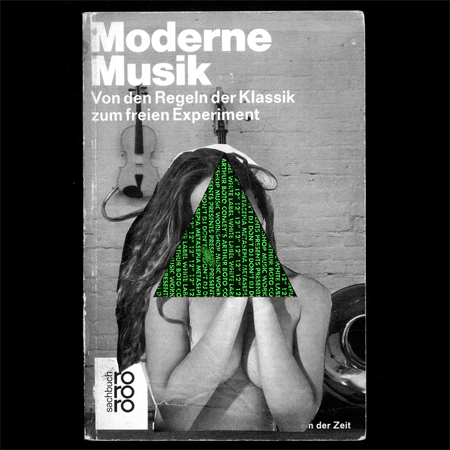 Tracklisting:
A1. Eylotte
B1. Krickel Krackel
B2. Kurische Nehrung
Don't DJ on Juno