Nuel returns to Further with Hyperboreal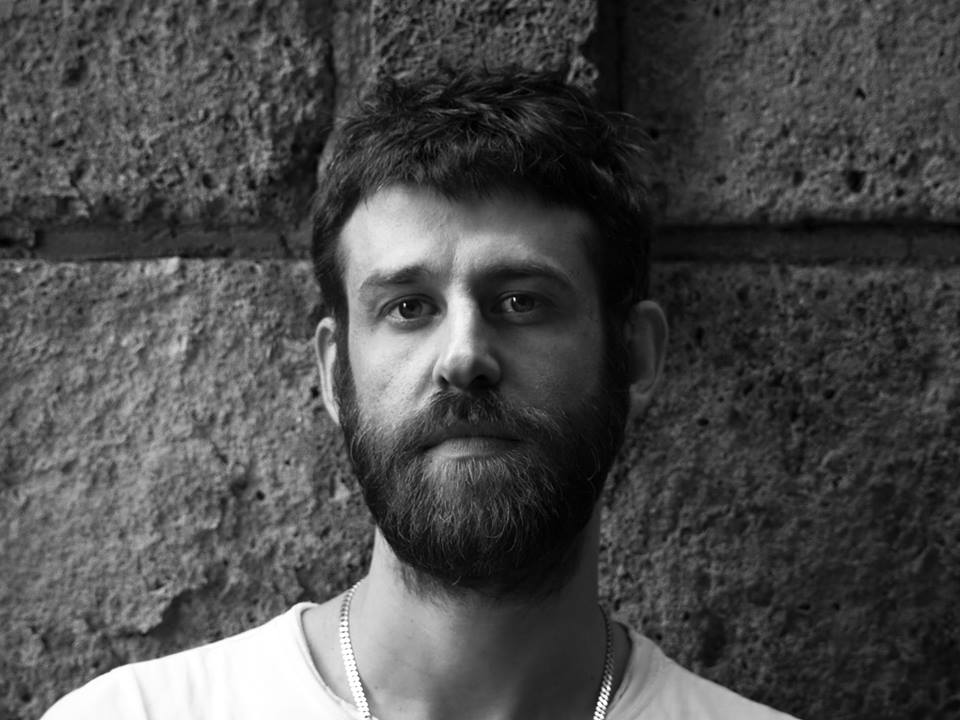 The Italian artist will release his second LP of experimental textures on the Seattle label.
Many followers of modern Italian electronic music would associate Manuel 'Nuel' Fogliata most readily with Donato Dozzy and the work they did together for their Aquaplano label some six years ago. Not to be confused with Neel (who works with Dozzy as Voices From The Lake), Fogliata instead has a history as Nuel that reaches back to minimal techno releases in the mid '00s on labels such as Regular and Dumb-Unit as well as regular collaborations with Touane, while his part in The Thrillers single on Persona Records is a strongly advised tip. Arguably though last years Spectrum Spools collection The Aquaplano Sessions placed him more prominently on the map for many.
Back in 2011, Further Records showed a different side to the Rome-based artist when they put out Trance Mutation, a seven-track set of moody pieces based around home-made recordings of hand-played percussion. Now Fogliata is set to return to the Seattle label in January with his second album, Hyperboreal, and the label's 100th release. Recorded over a few days in Rome using just "one semi-modular synth – the boutique and sadly discontinued Ekdahl Polygamist – and a handful of pedals," these six tracks present a "colder, more mechanic" approach than the previous Nuel album. You can get an idea of what to expect with the nine minute title track available to stream below, whilst a press release quotes Fogliata explaining his reasons for the apparent shift in sound as follows:
"Each time I decide to make new music I try something different, something never I did before, and I start thinking at the choice of the sources, the set-up and so on," says Fogliata. "It's really difficult for me doing the same thing twice. It's seriously a challenge, I don't know why. Maybe because part of the inspiration comes from this process. The worst thing in doing the same thing twice is that the excitement for a new experiment and research is gone, and I can't go anywhere from that. So if there is any continuity between releases, which is not what I'm looking for, it could be some traces of my way of approaching music, and my taste."
Further Records will release Hyperboreal by Nuel on January 29.
Tracklisting:
1. Steppin' Stone
2. Polaris
3. Hyperboreal
4. –Om
5. Be Well
6. The Rest Is Noise