ESP Institute outline forthcoming 2016 releases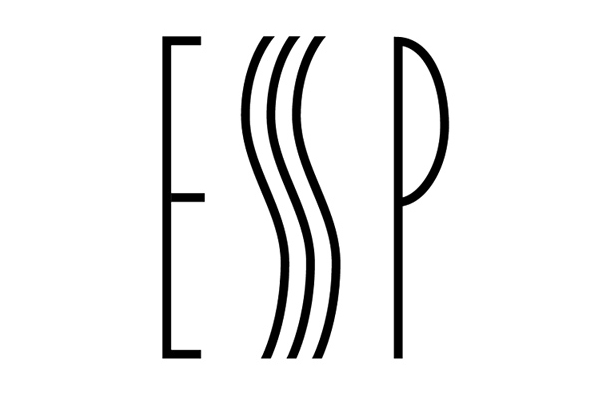 Lovefingers lines up Benedikt Frey, Moscoman & Red Axes and Damien Lynch 12″s.
Since ESP Institute surfaced in 2010 with a 12″ from Jonny Nash and Tako Reyenga's Sombrero Galaxy project, the label has become a trusted port of call for a new aged style of music skirting the boundaries of genres long associated with the dancefloor. Artists like Young Marco, Tornado Wallace and Nenad Marković's unique 33-10-3402 project, to stand out 2015 releases by Karamika and Powder's wonderful Highly EP (playing on the office stereo as this news piece is written), have helped define the label's sound. News has now surfaced of label founder Andrew Hogge's intentions going into 2016 with releases in the bank from Benedikt Frey, the unheralded Damien Lynch and a Moscoman and Red Axes collaboration.
Of the three, Benedikt Frey is perhaps the most accomplished with a string of releases on Live At Robert Johnson, Mule Electronic and Lux Rec sub-label MRT as well as that INIT album for Hivern Discs. Frey's three-track 12″, The Lobbyist, has been described by the label as "bewildering and narcotic", while Moscoman returns to ESP Institute following the Berlin producer's Akachi / Nobody Else 12″ from earlier this year. It comes as a collaboration with I'm A Cliché associates Red Axes who have had a prolific 2015 with seven releases, including the Juno Plus and Lena Willikens favourite Pil Sagol. Rounding out the release schedule is Damien Lynch with a two-track called Heights / Safe House which ESP promise will "guide you toward enlightenment." Preview all three releases below.
ESP Institute will release the The Lobbyist by Benedikt Frey, Dikembe Manutu / Rage In The Cage by Moscoman & Red Axes and The Heights / Safe House by Damien Lynch in early 2016.
Tracklistings:
Benedikt Frey – The Lobbyist
A1 – The Lobbyist
B1 – Cupid's Delight
B2 – Gravel
Moscoman & Red Axes – Dikembe Manutu / Rage In The Cage
A1 – Dikembe Manutu
B1 – Rage In The Cage
Damien Lynch – The Heights / Safe House
A1 – The Heights
B1 – Safe House