DVA DAMAS remix Shift Work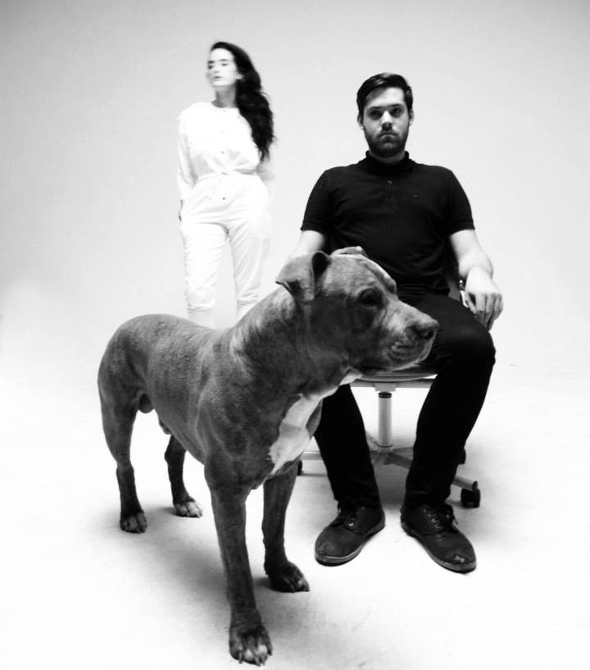 The Downwards USA act turn in a rare remix for the new Houndstooth signees latest 12″ – stream here.
Having made their debut via JD Twitch's Optimo Music label last year, London production unit Shift Work are bringing their outboard live jam process to Fabric's Houndstooth operation with the imminent Document II 12″. Along with two original Shift Work cuts, the duo have sought out remixes from contemporaries Factory Floor and DVA DAMAS. As you should be aware, we are big fans of the Downwards act fronted by Taylor Burch and Joe Cocherell (not least for their superb dog Chief, pictured above) and the idea of a rare DVA DAMAS remix had the Juno Plus editorial quite intrigued.
Whilst Shift Work's original version of "Abandoned Hands" is quite in line with the sounds explored on last year's debut Scaled To Fit EP, the DVA DAMAS version does what all good remixes should and takes the mood in an entirely different direction. Available to stream in full below, Burch and Cocherell reduce the track down to a creeping atmosphere of swelling feedback, intermittent claps, and dissected vocals. Pre-order direct from Houndstooth here.