Tom McConnell is Hurled Towards Jupiter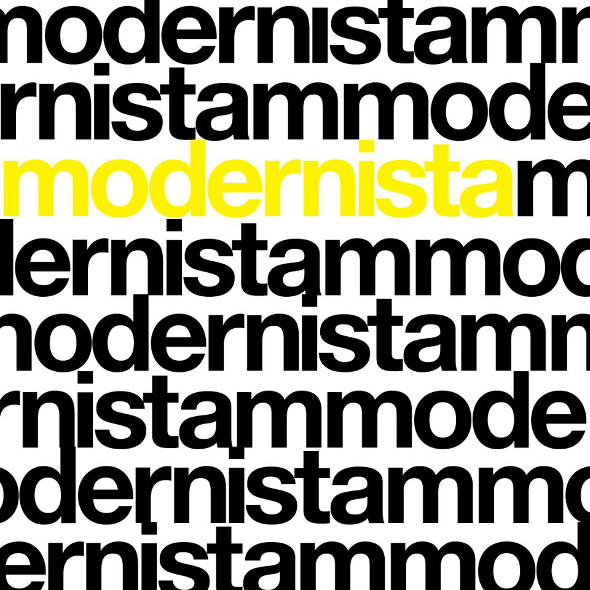 Stream a track from the Pittsburgh artist's forthcoming return to the Modernista fold. 
To date, Modernista's irregular output has largely focussed on the solid house and techno productions of Paul Bennett, known for his work under the Moxie and Duster Valentine aliases. Last year's Acid Vertigo effort from Russian producer Yuri Shulgin demonstrated Modernista were happy to venture out of their immediate circle, as did their recent 12″ debut of Tom McConnell. The Pittsburgh-based producer is a new name to us, but his three-track Modsix 12″ was a fine display of his drum programming and melody crafting skills and Modernista are planning more McConnell magic. January will see another triple-pronged 12″ from McConnell land on the label, with the jazz-flecked deepness of "Hurled Towards Jupiter" available to stream below and fully living up to its cosmic title.