Cómeme welcome you to the world of Borusiade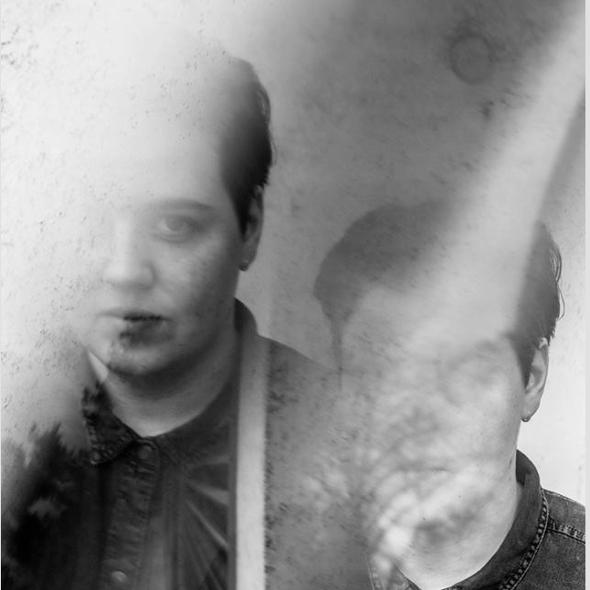 The Bucharest native will release Jeopardy on Matias Aguayo's label in January.
As well as a fine platform to hear a diverse range of music that reflects the label, Radio Cómeme is emerging as something of a breeding ground to develop some interesting new artists. You should all be familiar with Lena Willikens who made her label debut back in January with the Phantom Delia 12″ after establishing her wonderfully diverse tastes through the Sentimental Flashback show on Radio Cómeme. Next January will see another graduate of the online radio platform make her debut on the Cómeme label in the shape of Romanian artist Borusiade.
Overseeing the Dreamcatcher show, Borusiade is the DJ and production name of Berlin-based Burcharest native Miruna Boruzescu whose expert selecting skills have been in development since 2002. As the story goes, Boruzescu was personally recommended to Matias Aguayo by Lena Willikens after the Cologne selector discovered Borusiade through the female:pressure platform. An excellent Borusiade guest mix on the Hessle Audio Rinse recently show suggests this was a very wise move. Having contributed a remix of Ana Helder to the fourth volume of One Night In Cómeme, earlier this year, Borusiade will make her debut as a producer with the Jeopardy EP.
Described by the ever-amusing Cómeme press department as five tracks of "baroque and dark slow techno jams," Jeopardy finds Boruzescu channelling Front 242, John Carpenter and The Cocteau Twins. Borusiade offers the following, cryptic words on what to expect from Jeopardy: "I know I heard your voice. Like a phantom frequency wrapped in the news of a dying world."
Cómeme will release Jeopardy by Borusiade on January 29.
Tracklisting:
A1. Spellbound (Surrender)
A2. Haunted By Flashlights
B1. Jeopardy
B2. Rescue
B3. Dancer's Doom