Mark Fell Make's The Switch on Spaces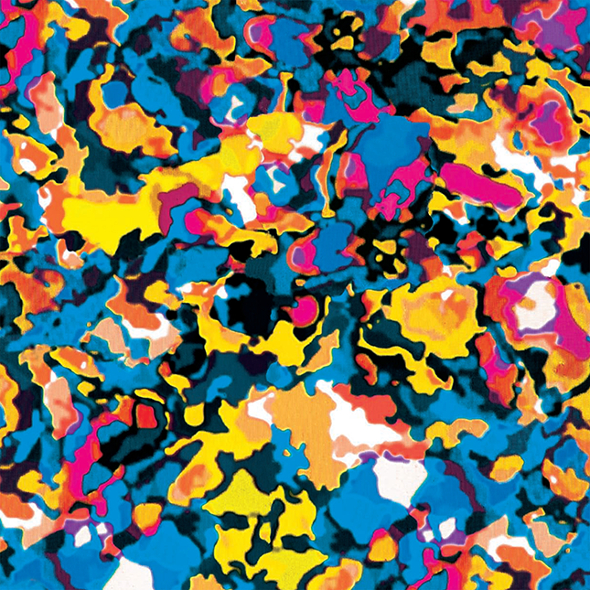 Stream the snd man's typically jagged remix of the rising Bleep artist. 
While the curatorial remit of Bleep has largely been erring towards established artists and compilations since the Warp sublabel first started, there have been notable diversions in which lesser known talents have come to the fore. A good example of this would be the Various Artists Filtered release back in 2012, which featured a spread of unfamiliar names dealing in diverse shades of electronica. John Flynn's Spaces was one of those names, and he has gone on to work with Bleep since, releasing the One EP last year.
More notably though, he was scouted out by Bjork, who tasked him with producing the last track on her recent Vulnicura LP. In a continuation of his numerically inclined series, the Two EP is set to land imminently featuring three tracks produced by Flynn and a remix from snd and Sensate Focus maverick Mark Fell. Ahead of the release of the full record, we have that remix of "Make The Switch" available to stream below in all its jagged, non-conformist glory.