Shapednoise lands on Type with Different Selves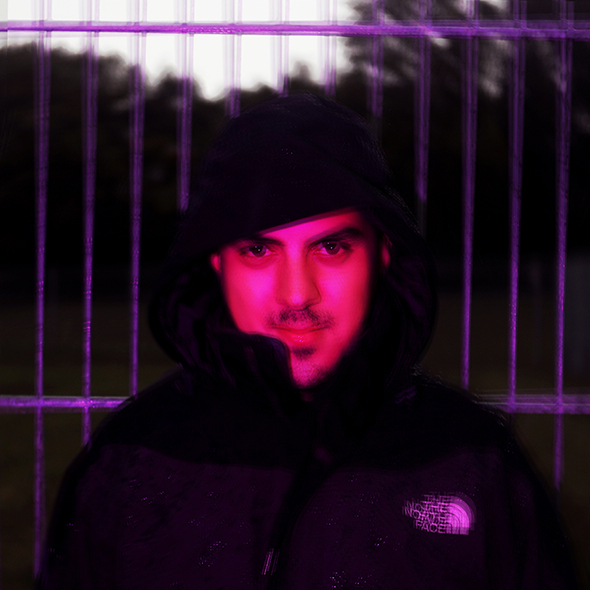 A productive year for the Italian artist ends with a new album due in December. 
If there were awards handed out for the hardest working individual in electronic music, this years nominees would surely include Nino 'Shapednoise' Pedone. In addition to overseeing the established techno-focussed Repitch Recordings label, Pedone and fellow founders D. Carbone and Ascion have added the Cosmo Rhythmatic offshoot to provide an outlet for the more "abstract, noisy and organic." Living up to this billing, the label has issued a Shapednoise and Black Rain collaboration this year (replete with a Ramen reshape from Demdike Stare's Miles Whittaker) as well as an album from Mika Vainio and Franck Vigroux. Additionally, Pedone has begun working with weightless duo Mumdance & Logos as The Sprawl, with several festival commissions over the course of 2015 rumoured to be followed by some tangible music from the trio.
However, Pedone's next release comes in the form of a new solo album as Shapednoise entitled Different Selves, which is due to land on the Type label in December. The nine-track album opens with another collaboration with a deity of industrial music in Justin K. Broadrick, and sees Pedone offering "not a deconstruction of club music, but an amplification, blowing every sound out to near cacophony," with explosive results. A video trailer directed by sYn with the assistance of Meerak Meinohg can be viewed below and should offer some brief yet sonically crunching insight into what to expect.
Type will release Different Selves by Shapednoise on December 3.
Tracklisting:
1. Enlightenment feat. Justin K. Broadrick
2. Intruder
3. Dream Within A Dream
4. Well-Being
5. Travels In The Universe Of The Soul
6. What Is It Like?
7. Heart-Energy-Shape
8. The Man From Another Place
9. Escalation
Type on Juno
Header image courtesy of Riccardo Malberti