Napoleon Cherry profiled by Music From Memory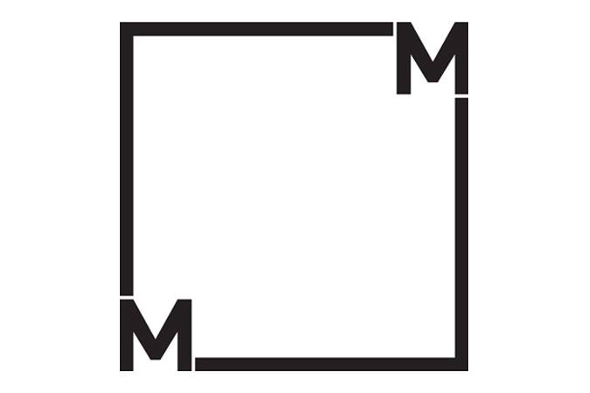 The oddball funk of the Philadelphia artist features on the upcoming retrospective Walk Alone.
Following the recent 12″ presentation of low-key UK artist Michal Turtle, Music From Memory's talent for uncovering some delightfully named artists from days gone by will continue with an album from Napoleon Cherry. Alluded to by Tako Reyenga in the interview accompanying his excellent mix for us earlier this year, the upcoming Walk Alone profiles the Philadelphia-raised Cherry, a somewhat mysterious artist who surfaced in the late '80s with a self-titled 12″ issued on his own NCM label. A sole Cherry album, Station To Station, followed and he also recorded and self-released another album under the Cool Waters alias.
Fans of the Peoples Potential Unlimited label will no doubt recognise Cherry from the 12″ When You Had The Chance issued through the DC boogie archivalists earlier this year, and PPU founder Andrew Morgan helped facilitate the upcoming Walk Alone. The previously unheard title-track from that 12″ is included on the upcoming MFM album, complemented by a selection of tracks from the three records Cherry released during his original spurt of creativity. Six tracks from Walk Alone can be previewed below, and qualify the label's assertion that Cherry's raw take on soul and funk stood apart from the polished style that dominated during this period.
Music From Memory will release Walk Alone by Napoleon Cherry on November 10.
Tracklisting:
A1. Clap Your Hands
A2. No Need For Us To Explain
A3. Rejuvenation
A4. Stay With Me
A5. When You Had The Chance
B1. Know I'm Not The One
B2. Believe It Or Not
B3. Don't Hide
B4. Walk Alone
B5. I've Been Waiting
Music From Memory on Juno