Dekmantel announce new Joey Anderson album
Invisible Switch will arrive on the Amsterdam label next month. 
With an established annual festival, a rampantly successful podcast series, and the occassional clothing line collaboration, it is fair to say Dekmantel is now much more than a simple record label. However, the music issued on Dekmantel this year has proved that Thomas Martojo and Casper Tielrooij remain resolutely focussed on the label with an imminent new album from Basic Soul Unit preceded by that Fatima Yamaha reissue and 12″ releases from Palms Trax, Entro Senestre, Juju & Jordash, and Joey Anderson.
Welcome news now arrives from Dekmantel of a second album on the label from the aforementioned Anderson, with Invisible Switch due out next month. Well regarded for his capacity to craft strange yet captivating techno music, Joey Anderson's 2014 debut album for Dekmantel, After Forever, proved a difficult listen. Indeed, Oli Warwick summed it up nicely in his review, stating the 11 tracks created "conflicted feelings of accessibility and bewilderment" in the listener. The nine-track Invisible Switch can be previewed below and suggests a more immediate listen without any sacrifice in Anderson's signature sound.
Dekmantel will release Invisible Switch by Joey Anderson on November 17.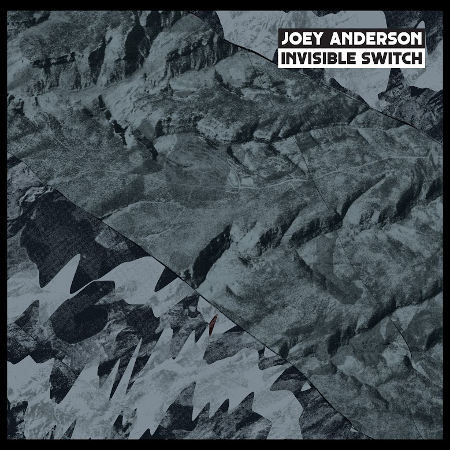 Tracklisting:
A1. Invisible Switch
A2. Organ To Dust
A3. Reset
B1. Tell Us Where
B2. Amarna
C1. Nabta Playa
C2. 18 Arms
D1. Beige Mantis
D2. Blind Light
Dekmantel on Juno