Collapsing Market moves from tape to vinyl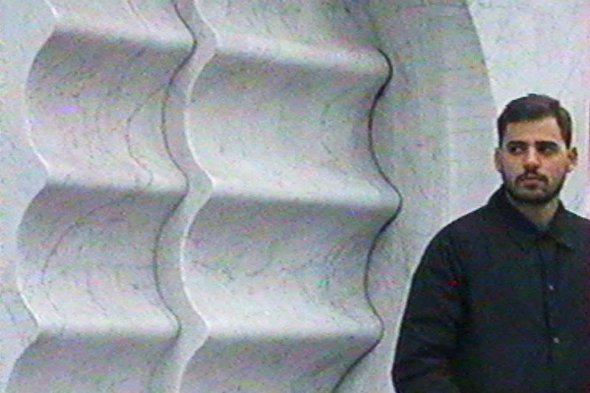 The Parisian label will issue its first slab of wax from label co-founder Eszaid.
If proof were ever needed that cassettes are a gateway drug, just look at the number of labels that are progressing from the affordability of tape releases into the unforgiving realm of vinyl these days. Opal Tapes were quick to outgrow their own reel-bound limitations via the Black Opal offshoot, while 1080p have recently made the leap with a run of singles including Project Pablo, Max McFerren and Mail Grab. Collapsing Market have already established themselves as excellent purveyors of mixtapes, putting some pride back into the ancient art of recording a mix by commissioning tapes over the past year from Andrew Lyster, Nick Craddock and UntilMyHeartStops founders Leif & Joe Ellis. The label was started by Cyrus Goberville and Louis Vial from their home base in Paris, and now with a modicum of presence behind them they're ready to make the leap into the grooves.
To kick off the vinyl arm of Collapsing Market, Vial himself is stepping up with a four-track release under the alias Eszaid. Available to preview below, the €€€ EP ­sports the kind of grubby minimal sonics that he could be found dealing with as one half of Mura Oka, whose excellent album Auftakt landed on Latency Records last year. Speaking to Juno Plus over email, Collapsing Market's Cyrus Goberville told us they've been considering releasing vinyl since their second tape dropped, adding that "Vial worked a lot with Sidney Gerard on the Mura Oka LP and he wanted to go on something a bit different for an EP. Louis came to me with two tracks and it was obvious to me that we should release his music."
While the vinyl arm of the label spells a whole new ball game for the plucky Frenchmen, it's still also business as usual on the tape tip with a new mix from Latency pair Sidney & Souleimann due to arrive any time now.
Collapsing Market will release €€€ EP by Eszaid in late-November.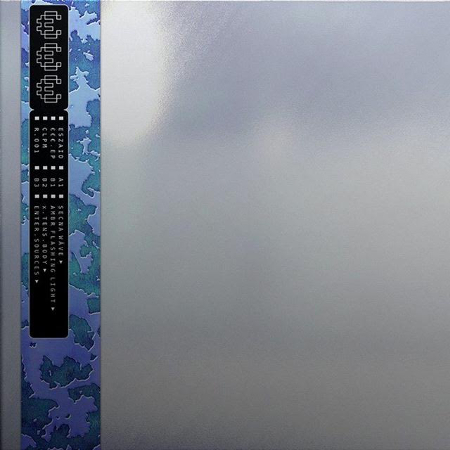 Tracklisting:
A1. Secna Wäve
B1. Ambr Flashing Light
B2. X.Tens.Body
B3. Enter Sources
Header photo courtesy of Ethan Assouline