Unreleased Muslimgauze due on Optimo Trax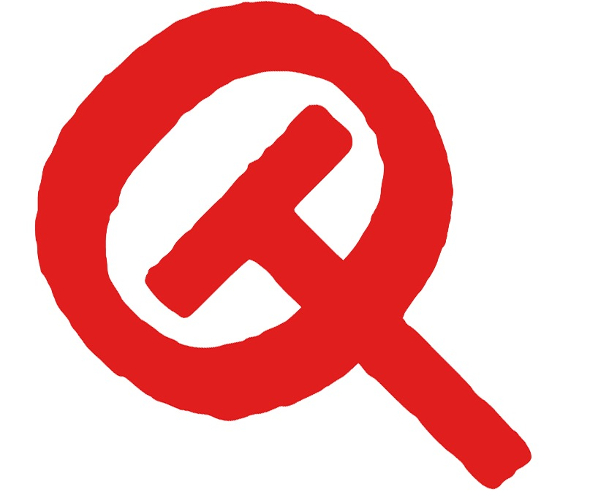 A slab of proto-hardcore from the Bryn Jones archives will land on JD Twitch's label in January.
The dual focus on forgotten dancefloor gems and current producers that has fuelled Optimo Trax since its inception has seen the label on particularly potent form this year, with the excellent Severed Heads reissue complemented by the recent transatlantic 12″ offering featuring L/F/D/M and Alex Burkat. With the year drawing to a close, label boss Keith McIvor has outlined quite a special release to open the Optimo Trax 2016 account with the headline draw a hardcore-sounding production from the late British artist Muslimgauze that essentially pre-dates the genre by some five years.
As the press notes state, McIvor's relationship with Bryn 'Muslimgauze' Jones dates back to the '90s when the Scotsman was planning to release the Bandit Queen EP on the Pi Recordings label he ran at the time. Jones sent McIvor multiple CDrs filled with unreleased material, including the track Untitled 1985″. Made with tape-loops as opposed to samplers, the track was apparently made in 1985, with the label stating "there is no reason to doubt his word although also no way to prove this is true, but we are going to accept his word for it which means that it could be said Jones pre-empted UK Hardcore around five years before anyone else."
This track now features as the lead cut on Optimo Trax 18, with some slight edits from JD Twitch himself to make it more DJ-friendly, and is accompanied by a 'rave' remix from Running Back man Gerd Janson and Victor Shan. The flip sees the label provide a platform for Italian pairing Underspreche with two techno tracks, the first of which, "Flowers From The Lake", takes samples from an Honest Jon's record featuring field recordings from the Mukunguni tribe in Kenya. The pair are clearly fans of the West London label with a rather fine bootleg blending a highlight of the Sotofett LP with a Anthony Parasole track on their SoundCloud. Previews of all four tracks from Optimo Trax 18 can be heard below.
Optimo Trax will release Muslimgauze / Underspreche – Split EP 12″ on January 2016.
Tracklisting:
A1. Muslimgauze – Untitled 1985
A2. Muslimgauze – Untitled 1985 (Victor Shan & Gerd Janson rave mix)
AA1. Underspreche – Flowers From The Lake
AA2. Underspreche – Naked
Optimo Trax on Juno