The Death Of Rave introduce Rian Treanor
The Northern UK-based artist and producer debuts with A Rational Tangle later this month.
As the year draws far too quickly to its close, the 2015 release schedules of few labels would challenge The Death Of Rave in terms of sheer sonic unpredictability. Under the watchful eye of Conor Thomas, the label has brought together Gábor Lázár and Mark Fell, facilitated the latest iteratioMorten J. Olsen and Rubén Patiño's N.M.O. project and dug out Theo Burt's archival Summer Mix as The Automatics Group. After a recent left turn into the realm of dread metal with a debut album from Black Mecha, The Death Of Rave usher in another label newcomer in the shape of Rian Treanor.
Namechecked on the UL8 LP Mark Fell released on Editions Mego back in 2010, Rian Treanor (pictured above) arrives on The Death Of Rave with A Rational Tangle, a four-track 12″ that marks his debut release as a musician; he does however have several minor credits on recent releases from the aforementioned, flat-cap fancying producer. Years of co-curating the Enjoy Art Space in Leeds and some time spent studying under Lupo of Dubplates & Mastering are poured into A Rational Tangle which is described by The Death Of Rave as a "quartet of glass-cut, 150bpm hyperprisms" with label associate Lázár, RP Boo and Osaka PAN affiliate NHK'Koyxen offered as comparisons.
The Death Of Rave will release A Rational Tangle by Rian Treanor on October 30.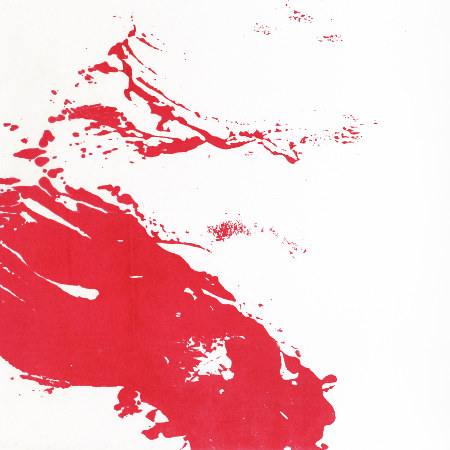 Tracklisting:
A1. A1
A2. A2
B1. B1
B2. B2
The Death Of Rave on Juno