Modus invites you into The Garden Of Sinus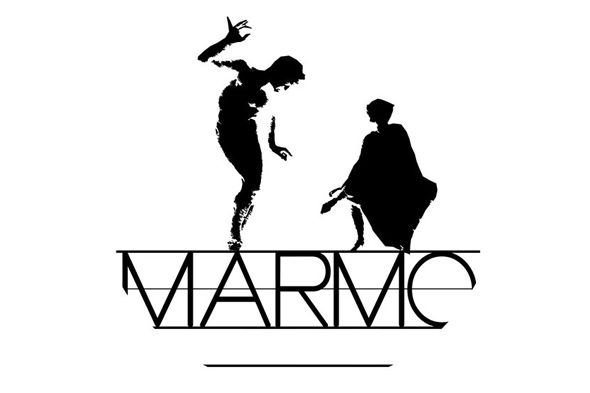 The new single from the Italian artist will come out on Marmo Music.
With four prior releases the Berlin-based, Italian-rooted Marmo Music fraternity have steadily built up an aesthetic of wild styles that revel in experimentation and live improvisation. The label came to light with two noise-ravaged singles from the Tru West collective, comprised of Bosconi-affiliated artists Herva, Mass Prod and Rufus, and instantly it seemed clear that there would be no second guessing what else might surface on the imprint. The third release came from Modus, a producer originally from Treviso who now has a studio in Genova, Northern Italy. Modus released his second album Quattro on Wo-Land earlier this year, and now he returns to Marmo with a new 10" that shows a change of tact, albeit without dropping the challenging qualities in his music.
Comprised of two distinct tracks, "Piano Chain" and "The Garden Of Sinus", Modus has conjured up some clearly defined rhythmic structures on which to place his ranging sound design tendencies. The former track makes mincemeat of the titular piano, wreaking havoc on samples of trills and flurries of notes around a decidedly hefty beat, while the latter revels in exotic jungle noises, lightly skimming drums and hypnotic synth lines. You can get a feel for both tracks by way of the preview stream embedded below, while the record itself will be out at the start of next month.
Marmo Music will release Piano Chain / The Garden Of Sinus by Modus on November 9.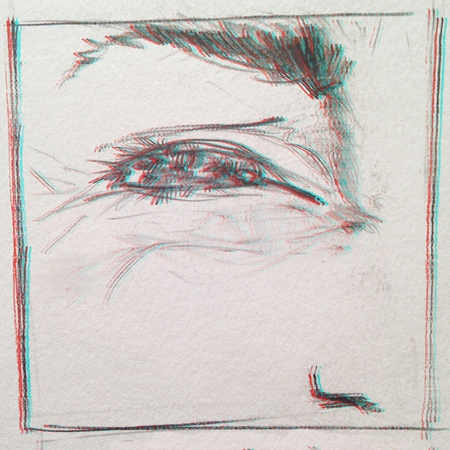 Tracklisting:
A. Piano Chain
B. The Garden Of Sinus
Marmo Music on Juno