Optimo Music introduce Mr. TC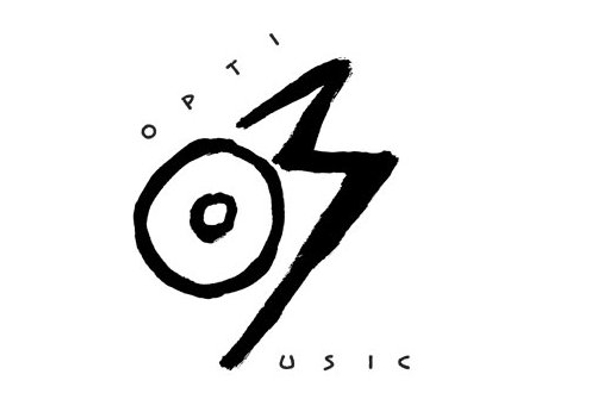 Another affiliate of The Green Door studio gets his chance to shine on JD Twitch's label with the upcoming Soundtrack For Strangers.
Local Glasgow DIY recording space The Green Door studio has proved happy hunting ground for JD Twitch's Optimo Music over the years, slipping out an album of punk funk covers by The Green Door Kids as well as several 12″ releases from the likes of Whilst, Junto Club and, of course, Golden Teacher. Another local name that has clearly made an impression on Optimo Music is Mr. TC, aka Glasgow DJ and musician Thomas Clarke, who currently resides over the prospering Art School monthly Night of the Jaguar. Both Twitch and Optimo's J.G. Wilkes have played the night, along with the likes of Sofrito, Christian S. of Cómeme, and Mister Saturday Night.
November will see Clarke make his bow as Mr. TC with a four-track 12″ for Optimo Music called Soundtrack For Strangers which was recorded at The Green Door and is an extension of his DJ sets that encompass leftfield disco, strange house and techno, tropical party cuts, and more. Optimo Music add that Clarke's youth spent in Luxembourg plying his musical trade in unnamed psychedelic rock bands also plays its part in the music he now makes as Mr. TC. A healthy 15-minute preview can be heard below, and should set the scene nicely with closer "Hebrew House" the sort of track you feel will be embraced by Lena Willikens.
Optimo Music will release Soundtrack For Strangers by Mr. TC on November 27.
Tracklisting:
A1. TC Sound
A2. Soundtrack For Strangers
B1. This Is A Dance Hit
B2. Hebrew House
Optimo Music on Juno