Get a grip on Tzusing's mix for CAV EMPT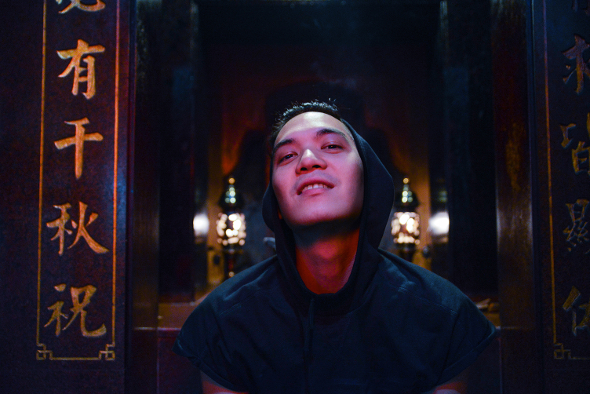 The Shanghai-based producer and DJ has generously uploaded his hour-long mixtape for the Japanese clothing brand.
Clothing brand CAV EMPT recently commissioned a series of cassette mixtapes to sell at their month-long pop up, or "retail experiment" as they call it, at the Beauty & Youth United Arrows store in Harajuku, Tokyo. J.R. Seaton put together a rare Ondo Fudd selection which was broadcast in part on the Hessle Audio Rinse show recently, whilst Gunnar Wendel added to his array of cassette releases with a mix as KMOS.  L.I.E.S. artist Tzusing was also involved and has kindly elected to share his mix with the general public via his SoundCloud account. Last seen in the company of Doug 'An-i' Lee, Broken English Club, and Amato (aka The Hacker) on Cititrax's debut Tracks 12″, this hour-long Tzusing set can be downloaded below and shows a more esoteric side to the Malaysian producer's collection than his entry into the L.I.E.S. podcast series last year.