Klakson relaunched by Steffi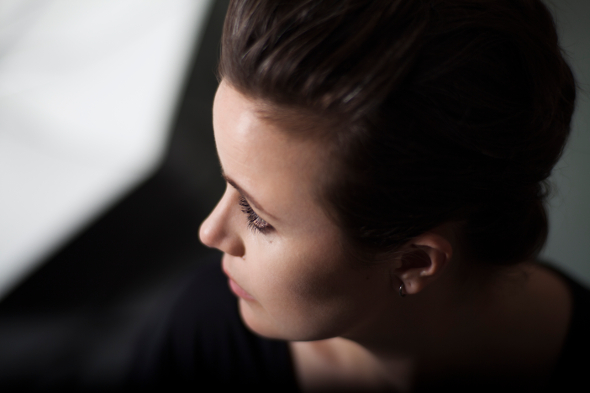 November will see the return of the Dutch artist's label after a five year hiatus.
Founded in 2000 by Steffie Doms (pictured above) and Remy 'Dexter' Verheijen, Klakson was at the forefront of the second wave of Dutch electro and techno outlets over the course of its decade-long tenure thanks to classics like the latter's "I Don't Care". Klakson went on hiatus in 2010 around the time Doms set up the Dolly offshoot which has developed a strong footing in the current house and techno scene thanks to contributions from Martyn, Basic Soul Unit. XDB and more. Tip for the house-loving readers: check the recent 12″ from Compassion Crew.
Steffi has of course been fully embraced by the Ostgut Ton bosom in this period, whilst Verheijen has continued a steady stream of 12″ releases as Dexter. News now arrives that Doms has decided to relaunch Klakson with a new Dexter 12″, Troubles, featuring four "trademark razor-sharp sci-fi electro p-funk bombs" set to arrive early next month. Speaking to Juno Plus over email, Doms revealed what to expect from this new iteration of Klakson. "What is different this time is that I am now also as focussed on producing music as Dexter, so we are actually working a lot on productions together and there is no better place to drop those creations than our label."
Klakson will release Troubles by Dexter on November 2.
Tracklisting:
A1. Trouble
A2. Flashback
B1. Twilight Life
B2. Patternmaster
Dexter on Juno