Bopside to release new Charles Manier album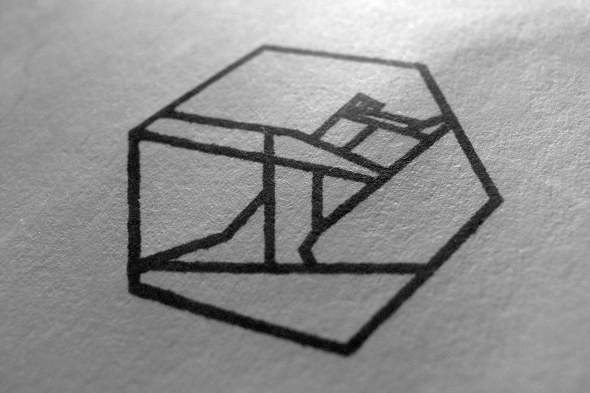 Tadd Mullinix engages his production alter-ego with the forthcoming American Manier.
The eponymous collection of archival Charles Manier material recorded by Tadd Mullinix and released in limited quantity on Chicago label Nation in 2013 remains a record that gets playtime whenever the Juno Plus editorial is allowed near a set of decks. Inspired by electronic pioneers Chrislo Haas and Beate Bartel, the album was the impetus to seek out Mullinix for a now-classic two-hour Charles Manier session for our podcast series. For as long as Mullinix has been running Bopside we have been hoping the label may have some further Manier material up its sleeve and we are happy to report that is now the case.
Due out next month, American Manier gathers together some 11 tracks from the recent Manier archive and is mostly previously unheard material. The excellently titled "Sift Throught Art Collecting People" was released on a highly limited 12″ by Nation sister label Kode just before the debut album dropped. American Manier is the second full album release on Bopside following the arrival of the 2AM/FM long player from Mullinix and D'Marc Cantu earlier this year. You can stream album track "Reciprocal Altruism" below to get an idea of how American Manier is shaping up.
Bopside will release American Manier by Charles Manier in late November.
Tracklisting:
1. The Chop Stop
2. Auctoritas
3. Bryozoa
4. Stag Error
5. Deatomized
6. Reciprocal Altruism
7. Sift Throught Art Collecting People
8. CS510X
9. Unsubscribe
10. Under the Boris Zenker Building
11. Living Youths
Bopside on Juno