Technicolour announce Levantis album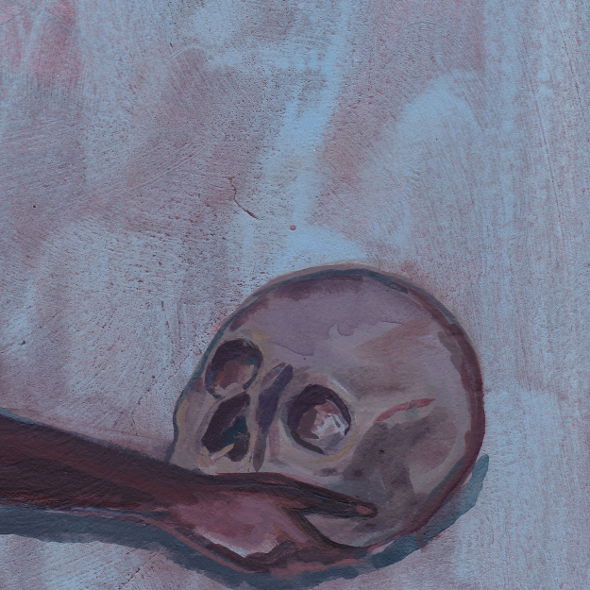 Romantic Psychology 1 will arrive on the Ninja Tune subsidiary late next month.
Overseen by Dean 'Fotomachine' Bryce, the Technicolour label has settled into quite an impressive groove over the past 12 months with material coming from Legowelt, Hieroglyphic Being, and Flo Kupfer. Perhaps their most impressive statement was coaxing some original material out of respected selector Kutmah, resulting in the quite excellent Mannequin 12″. Bryce was responsible for one of our most popular podcasts this year, and in the accompanying round of questions and answers he alluded to the fact Technicolour had some big projects in the works with a debut album from Levantis certainly qualifying.
First surfacing on The Trilogy Tapes back in late 2013 with the four-track 12″ Believe, Levantis is a side project of "one of electronic music's serial innovators" whose identity should not be so difficult to untangle. The 11-track Romantic Psychology 1 is the first Levantis material to surface since then and a press release states the album explores "possession of the shadow" and Nigredo, an alchemical term for putrefaction or decomposition. Those who listened to Ben UFO's wonderful solo turn on the Hessle Audio Rinse FM show will no doubt have heard "Jamaican Greek Style" from the album, which can be streamed below.
Technicolour will release Romantic Psychology 1 by Levantis on October 30.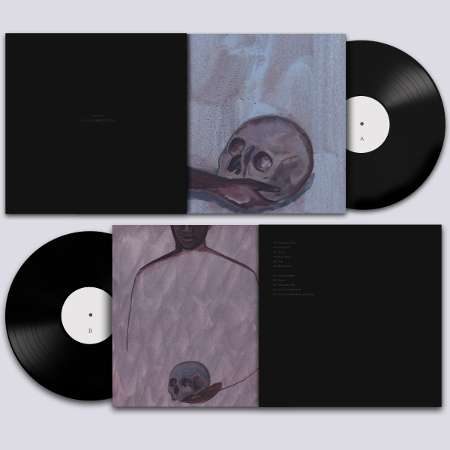 Tracklisting:
1. Exploding Boxes
2. Red Blocks
3. Yogurt
4. Pieris Rapae
5. Undr
6. Stained Glass
7. Altered Anthem
8. Colour
9. Whispering Sky
10. Jamaican Greek Style
11. Slow Electronic Beat with Colour
Technicolour on Juno