I:Cube returns with a bag of mixed treats
The veteran French producer will release a five-track single through his own Versatile label next month.
You could never accuse Nicolas Chaix of sticking to his guns, for it would have to be a very large arsenal were he to even try. As part of Chateau Flight with partner in crime Gilb'r and under his solo alias I:Cube, the man has been a champion of imaginative French house, disco and experimental music since the 90s. While his productivity has naturally ebbed and flowed over that period of time, he made a sizable impact with the "M" Megamix album in 2012 and its accompanying Lucifer single, consequently taking something of a break until last years Cubo Rhythm Trax 12" and Cryptoporticus earlier this year. Meanwhile Chaix and Gilb'r's Versatile label continues to plough on with a strong agenda for house music with flair and the usual curveballs from the label bosses.
Now a new single from I:Cube is ready to launch, and it represents the range and depth to which Chaix can happily explore. From stripped down synth studies layered with gamelan percussion to fragile found sounds, laconic piano-led downtempo to oddball bleep, it's a record brimming with different ideas all punched through with that brand of directness that could only be I:Cube. Accompanying the announcement of the release, his partner in crime explained the record, "[is] quite different from his usual style, with an emphasis on dense contemplative and haunting soundscapes… Try this in the dark." The record is available to preview below.
Versatile Records will release VER105 by I:Cube on October 23.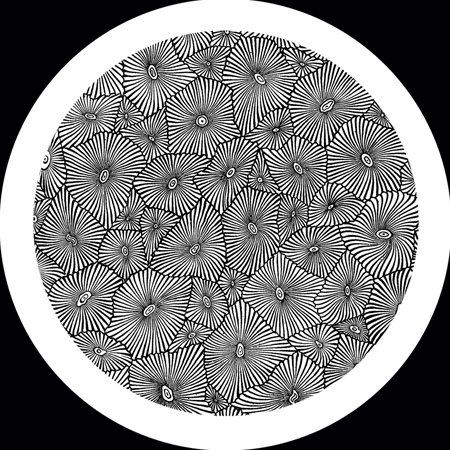 Tracklisting:
1. Prepgav I
2. Prepgav II
3. A Walk With You
4. Ou Ailleurs
5. Sequence III
Versatile on Juno