Nummer and Simo Cell next up on Fragil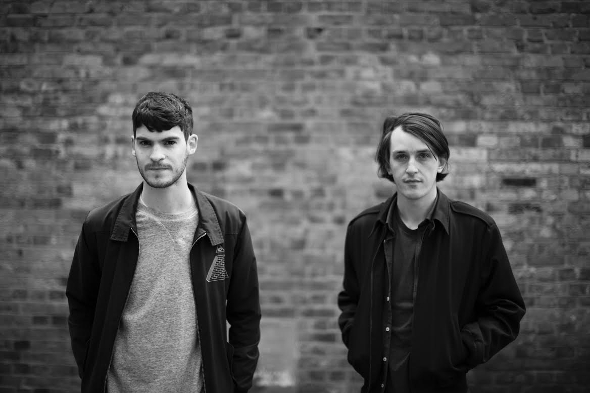 The French label will release singles from the fast-rising Frenchmen over the next two months.
The bountiful renaissance of Gallic electronics seems unstoppable at the moment, with new artists, labels and events springing up at a prolific rate. Recent Juno Plus interviewees Nummer may be based in London now but the pairing of Silvère Letellier and Emmanuel Corre are still very much an example of the invigorating talent of French origin that's around at the moment. As well as releasing the Live At The Waiting Room tape on Going Good earlier this year the duo have used a self-titled label as a conduit for their rugged outboard jams. Simo Cell meanwhile has sprung onto the radar with the widely celebrated Cellar Door / Piste Jaune 12" for Ytivil Dnuos, making everyone very interested in the young Parisian from an early stage.
Nantes-based label Fragil meanwhile has been steadily building in presence since starting back in 2011, reaching out to artists such as The Analogue Cops and Andrade amongst some relative newcomers whilst adhering to a strict vinyl-only mantra. Continuing their support of their fellow countrymen, Fragil have lined up two very appealing records for the beginning of their autumn run. First up Nummer have the four-track Life Path III EP scheduled to land at the end of September, featuring a diverse range of clunking body sounds and shapeless mind excursions.
Then the label will present Simo Cell's I.M.O (Icy Moon Orbiter) one month later, allowing the young artist to expand upon the two tracks released earlier this year with a wider sound palette and a variety of grooves on offer, all hovering around a vision of electro as would be compatible with the likes of Objekt, which is no bad thing at all. Previews of both releases can be heard below.
Fragil Musique will release Life Path III by Nummber at the end of September, and I.M.O (Icy Moon Orbiter) by Simo Cell at the end of October.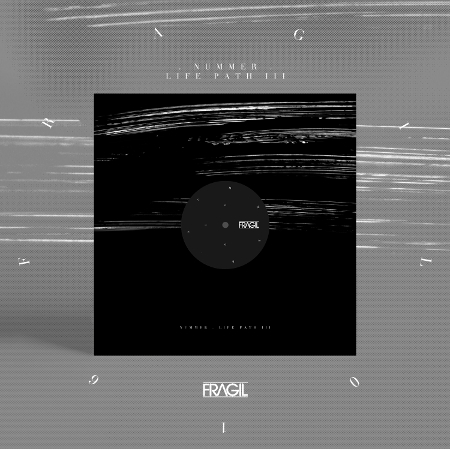 Nummer – Life Path III Tracklisting:
A1. Earth Shift
A2. To 4th Dimension
B1. Cosmic Love
B2. Circulation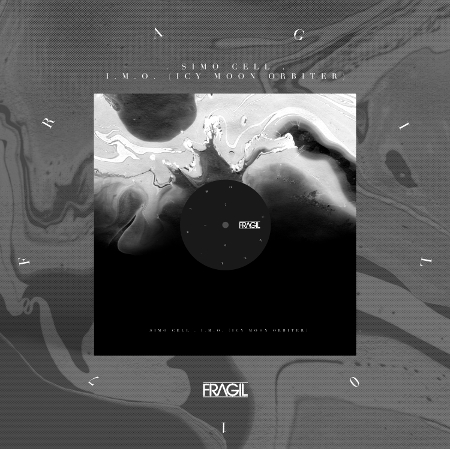 Simo Cell – I.M.O (Icy Moon Orbiter) Tracklisting:
A1. Reading Rashid
A2. Soko-Ban (That Trippy Mixx)
B1. Meteor Racer
B2. Reading Rashid (Passion Cascade)
Fragil Musique on Juno
Header photo courtesy of Tom Medwell